How Much is a Corolla Worth, and What Affects Its Value?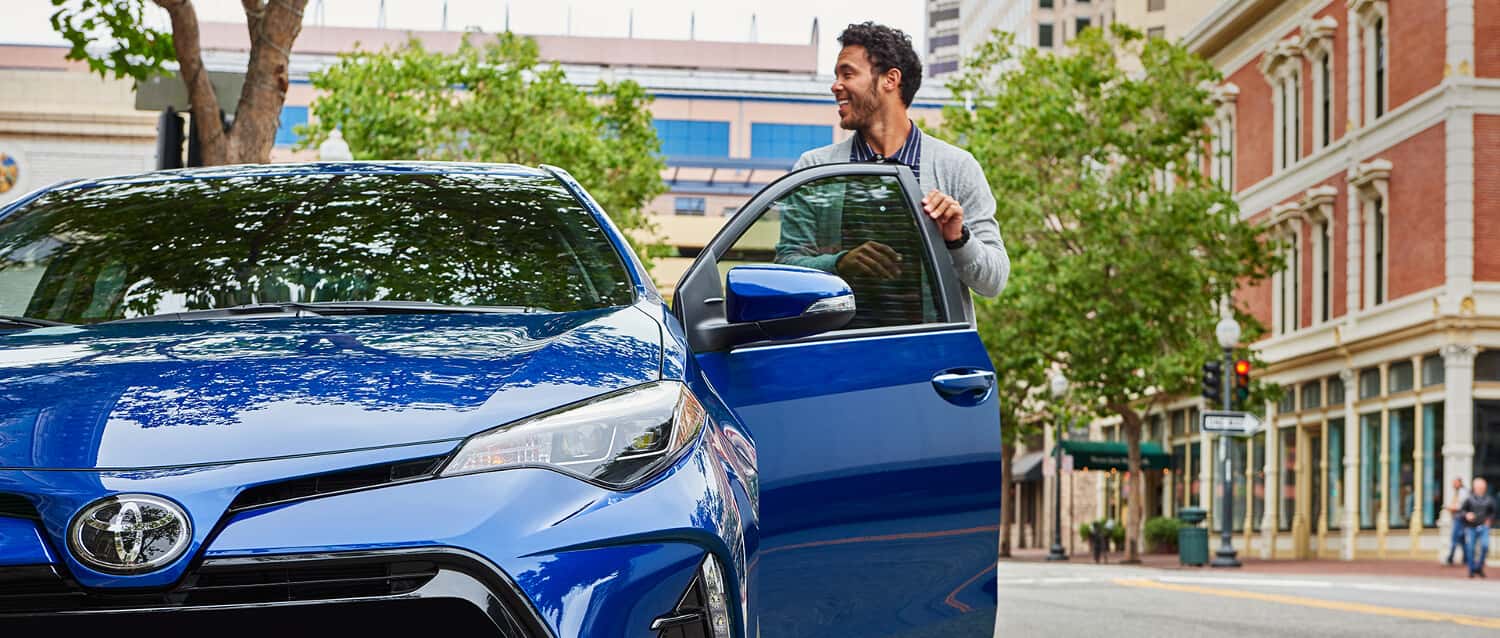 "What is a Corolla worth?" That's a question the team here at Toyota of Naperville is asked often by drivers from Aurora, Oak Brook, Joliet and beyond. Unfortunately, it's not an easy question to answer, at least in terms of a definite number. The truth is that a variety of things can affect how much a Corolla is worth, which is why we need to see a vehicle to value it. Of course, we're always happy to provide an overview.
Average Toyota Corolla Worth by Model Year
Model year is always going to be an important factor, though it isn't often as important as people think. Just check out the average range of prices for the last ten years of used Toyota Corolla models, as of October 2017:
2007: From $4,722 to $9,895
2008: From $3,989to $8,995
2009: From $2,998 to $9,395
2010: From $4,900 to $10,790
2011: From $6,499 to $10,980
2012: From $8,926 to $12,230
2013: From $7,995 to $14,250
2014: From $11,000 to $16,588
2015: From $9,990 to $17,611
2016: From $11,000 to $18,583
2017: From $12,995 to $20,990
As a general rule, prices rise as you move to the newest Toyota Corolla, but that progression isn't as steady as you might suppose. The reason? A variety of factors can change a vehicle's value.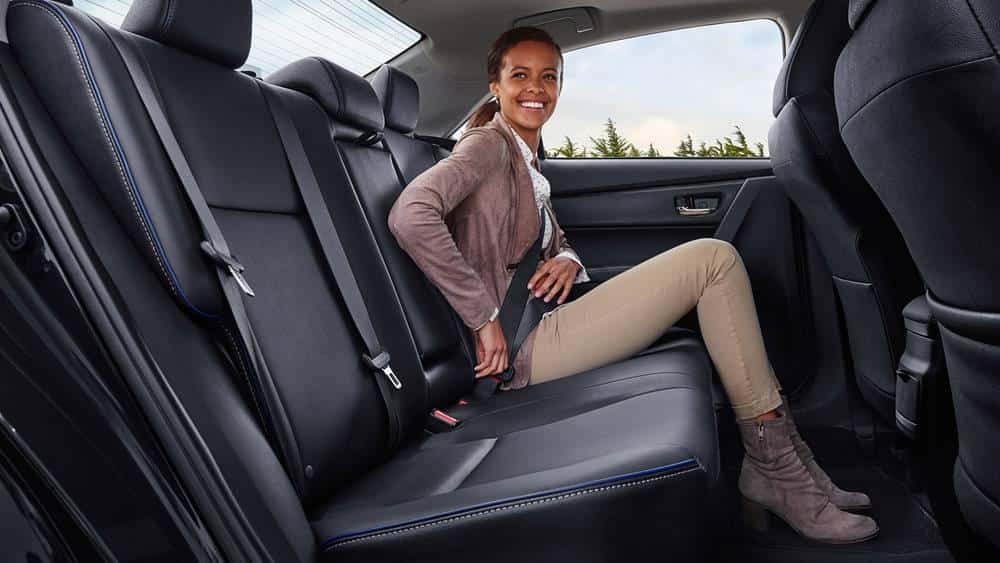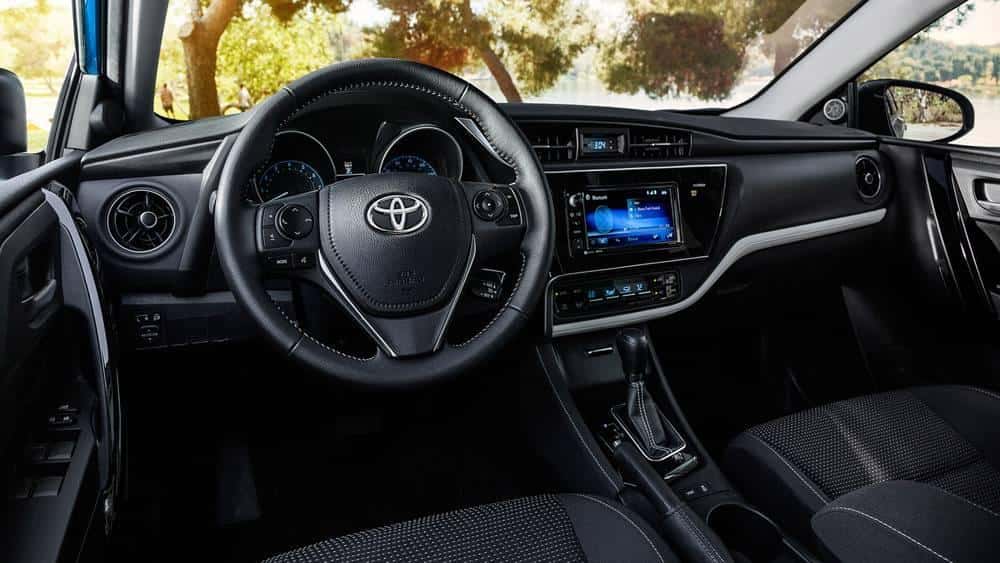 What Can Improve a Vehicle's Value?
Keeping to recommended service intervals and preserving the documentation for each visit.
Keeping upholstery clean and paint undamaged
Having fewer miles on the odometer.
Driving a more respected or popular model from a well-known brand.
Having the latest features or upscale fittings.
What Can Reduce a Vehicle's Value?
Any scratches, dents, or dings.
Mechanical problems, especially with the engine, transmission, or suspension.
Signs of poor maintenance, such as worn brake pads or burnt-out headlights.
Signs you've smoked inside the cabin.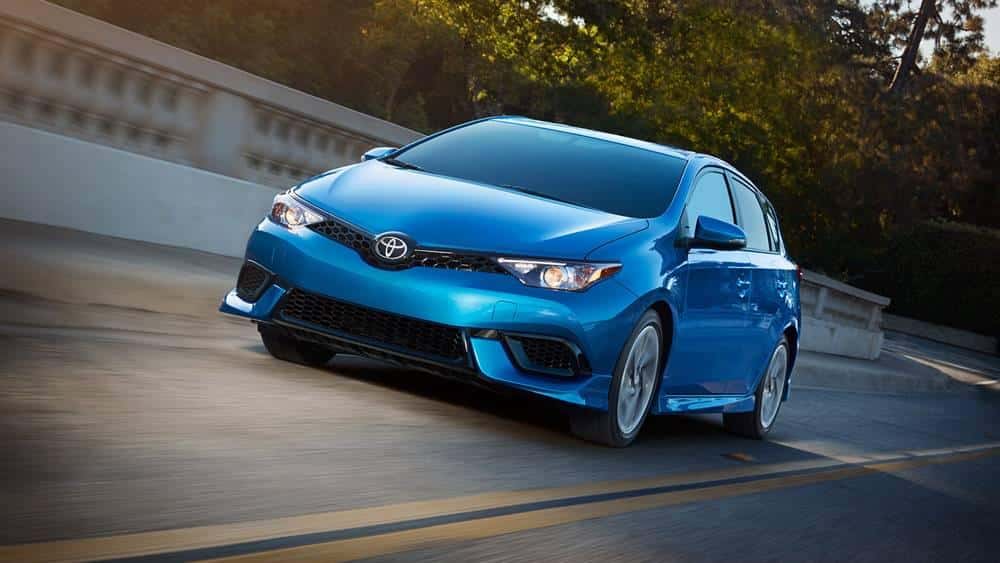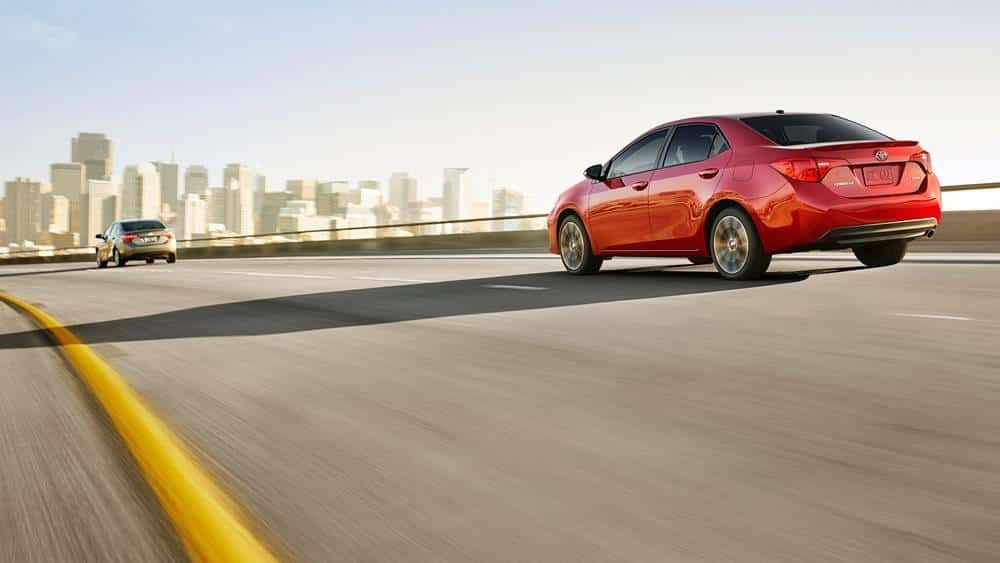 Contact Toyota of Naperville to Find Out What Your Corolla is Worth
Whether you'd like to trade in your Toyota Corolla or have found yourself interested in a model from our extensive used inventory, it's natural to seek out the true value. We're always happy to help, so contact us today to find out more. If you're interested in buying, start the process from the comfort of your own home using our online financing application.