How to Use Toyota Headlights and Marker Lights
Want to know more about the high beams and headlights in your new Toyota? Just take a look at this video to learn more.
Video Transcription
The headlight controls are located on the left side of the steering wheel. To operate the headlights, rotate the end of the stalk. Rotating back or down one setting will turn off the daytime running lights. Rotating it forward or up to the first position (Auto) sets the daytime running lights, parking lights, headlights, taillights, license plate lights, and instrument panel lights to come on automatically when it's dark and turn off when it's light.

The auto headlight sensor is located in the middle of the dash, near the windshield. Do not place anything over the sensor to ensure the system's functionality.

Rotating the stalk to the second position turns on all lights, except the headlights. And the third position turns on the headlights and all other lights, except the daytime running lights.

With the headlights on, pushing the stalk forwards will turn on the high beams — a high beam indicator will illuminate in the instrument panel. Pulling it back to the center position will turn the high beams off. Pulling the stalk towards you will flash the headlights. You can flash the high beams whether the headlights are on or off.

If your vehicle is equipped with automatic high beams, you can activate them by moving the stalk to the Auto position and pushing the stalk forward like you would for turning on the high beams. When the high beams turn on, an LED will illuminate in the instrument panel to notify you that the system is active. Automatic high beams come in handy on dark roads. If the system senses another vehicle approaching, or if you're approaching another vehicle from behind, it'll automatically switch to the low beams. After the system senses the vehicle has passed, or the distance between the two vehicles increases, it'll automatically revert back to the high beams. To disable this feature, simply pull the stalk towards you and switch to low beams.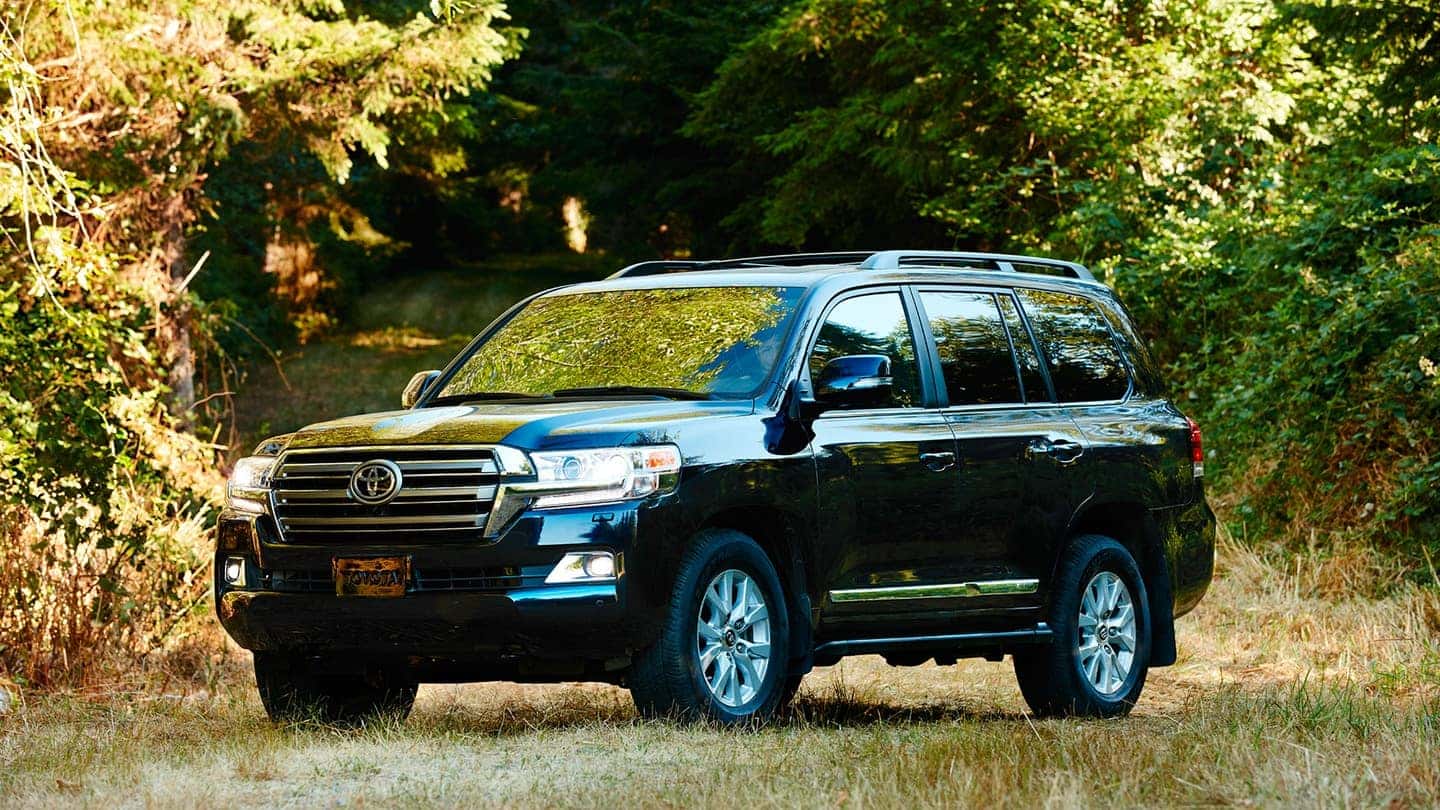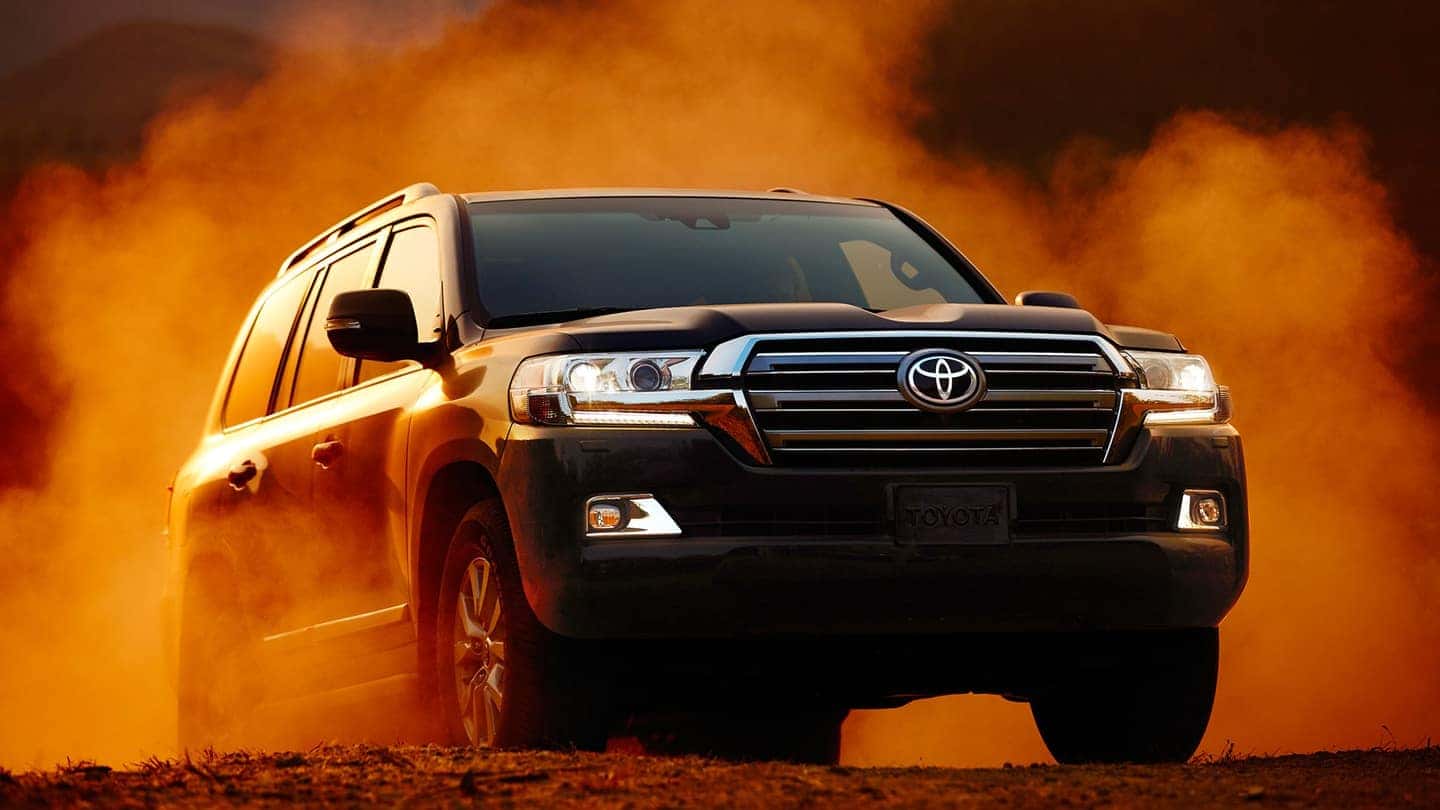 Learn More at Toyota of Naperville
Looking for help figuring out some of the features on your new Toyota? Visit Toyota of Naperville and we'll be happy to help!