What are the Toyota Credit Lease Tiers?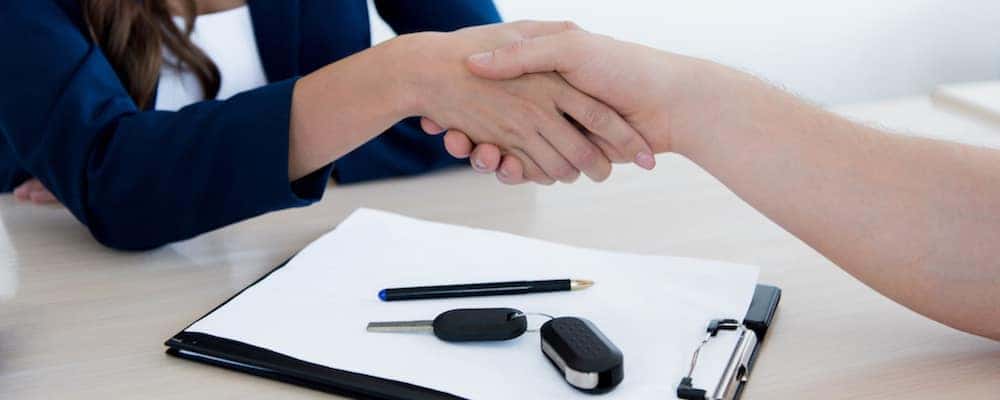 Whether you're planning to finance or lease your next Toyota in the Aurora area, you know that having good credit makes a big difference when submitting an application. But did you know there are different Toyota credit tiers that can affect your loan or lease options? Learn more about Toyota financing tier rates and more with the Toyota of Naperville finance team today before you apply for an auto loan.
What Determines Your Credit?
Your overall credit is made up of your credit score and your credit report. Your credit score, often called your FICO score, ranges from 300 to 850 — the higher the score, the better your credit is. This allows companies — like a car dealership — to see how your credit compares to others in general, and they're used to determine how likely it is that you can pay back a loan or lease. Your credit report is a collection of information including your open accounts, payment history, spending habits, amount of debt, bankruptcies, collections accounts, and your credit score. All of this information is also used to determine how financially responsible you seem, and if you'll be able to make your monthly payments.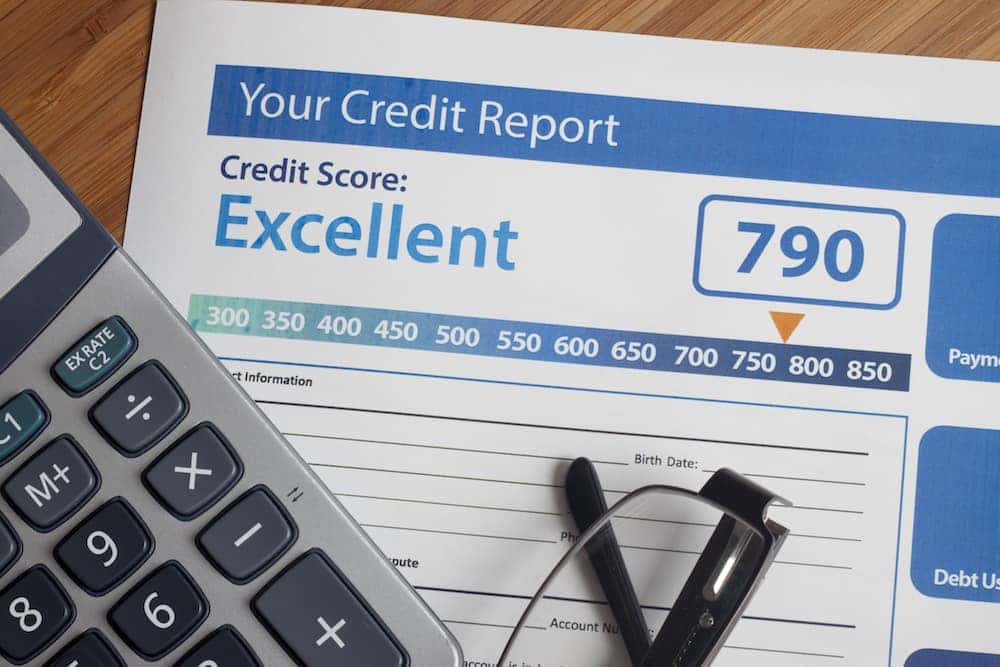 What is Tier 1 Credit?
Basically, the higher your credit tier, the more likely you can afford your car payment each month and the less of a financial risk you appear to be to lenders. When it comes to Toyota credit lease tiers and Toyota financing tier rates, a credit score of 720 and above is considered "excellent" and tier 1 credit. According to Toyota, this means you "have a long, established, positive credit history."
Additional Toyota Credit Tiers
Tier 2: A credit score of 690 to 719, which is considered "great." It means you "use my credit wisely and never miss a payment."
Tier 3: A score of 670 to 689, and that's "very good." This tier means you "have a positive credit history with no recent late payments."
Tier 4: A good credit score ranges between 650 to 669 and means you're "responsible with my credit and usually make my payments on time."
Tier 5: A fair credit score ranges from 630 to 649 and means you "try to be responsible with my credit but have had some recent credit challenges."
Tier 6: Below 630, you get into the poor credit tiers. A poor score of 610 to 629 means you "have a number of issues with my credit."
Tier 7: A very poor score of 580 to 609 means you "have significant credit issues or have only very recently established credit."
Tier 8: An extremely poor score of 579 or below means you "have an extremely poor credit history or I have no credit history at all."
Learn More About Financing With Toyota of Naperville
Regardless of if you're leasing or buying for your Plainfield or Wheaton drives, it's helpful to know your credit score, and the Toyota financing tier rates, before you start the car-shopping process. Once you know what credit tier you're in, you'll know what kind of loan or lease terms you should expect. Contact us to learn more about your financing options, to check out our inventory of used Toyota Tacoma models, to compare the Toyota RAV4 vs. Honda CR-V, and more, or simply visit us in Naperville.
More Car-Buying Tips From Toyota of Naperville
Whether you're planning to finance or lease your next Toyota in the Aurora area, you know that having good credit makes a big difference when submitting an application. But did you know there are different Toyota credit tiers that can affect your loan or lease options? Learn more about Toyota financing tier rates and more…

Value Your Trade "What is a Corolla worth?" That's a question the team here at Toyota of Naperville is asked often by drivers from Aurora, Oak Brook, Joliet and beyond. Unfortunately, it's not an easy question to answer, at least in terms of a definite number. The truth is that a variety of things can…

The 2016 Honda CR-Z mpg ratings are stellar when you compare them to most other cars on the road thanks to the vehicle's gas/electric hybrid engine. But when you compare those ratings to other hybrid hatchbacks like the 2016 Toyota Prius, the CR-Z seems a lot less efficient. Before you buy, be sure to focus…