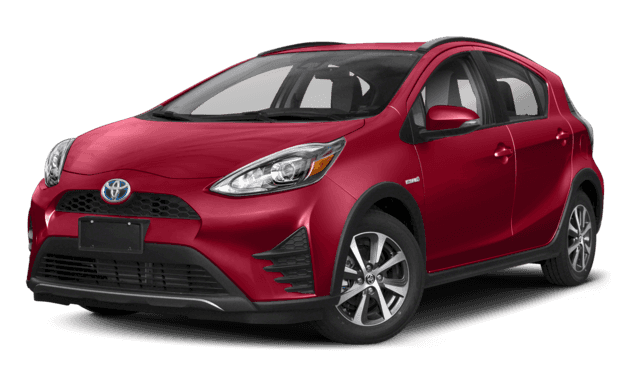 2018 Toyota Prius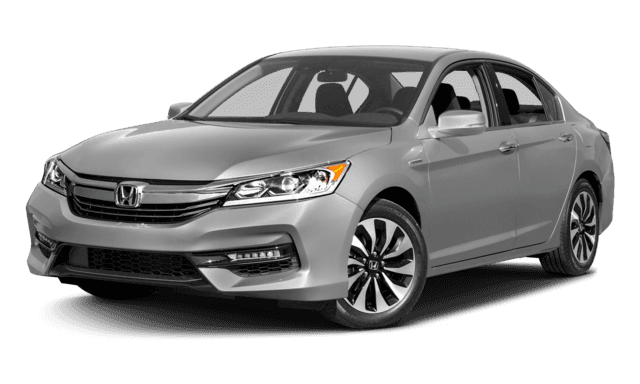 2018 Honda Accord Hybrid
2018 Toyota Prius vs. 2018 Honda Accord Hybrid

The 2018 Toyota Prius starts at $23,475*** to the 2018 Honda Accord Hybrid's $25,100, so you'd expect any Toyota Prius vs. Honda Accord Hybrid comparison to come out in the Honda's favor. You're in for a shock, though, because only the Toyota can offer:
Up to 58 mpg in the city and 53 mpg on the highway**
Standard Six-Speaker Sound System
Standard Voice Command Controls
Up to 24.6 Cubic Feet of Cargo Space
33.5 Curb-to-Curb Turning Circle
Toyota Hybrid vs. Honda Hybrid: MPG Ratings
There's no sense comparing hybrids without starting on MPG, and the
new Prius
absolutely wipes the floor with its erstwhile Honda rival.
Toyota Prius Efficiency: Offers up to 54 mpg in the city and 50 mpg on the highway* as standard or up to 58 in the city and 53 on the highway** with the Prius Two Eco trim.
Honda Accord Hybrid Efficiency: Peaks at just 47 mpg in the city and 47 mpg on the highway.
Don't think the Toyota Prius sacrifices energetic performance for attractive efficiency scores. Edmunds.com notes that "the Prius has enough zip off the line to feel lively around town."
Standard Features
The Honda Accord line carries a reputation for high-spec standard features, and yet it still falls short of Toyota Prius standards. Entertainment amenities are particularly attractive — only the new Toyota Prius includes the following as standard:
Six-Speaker Sound System
Voice Activated Controls
CD Player
Auxiliary Input Jack
MP3 Player
Interior Space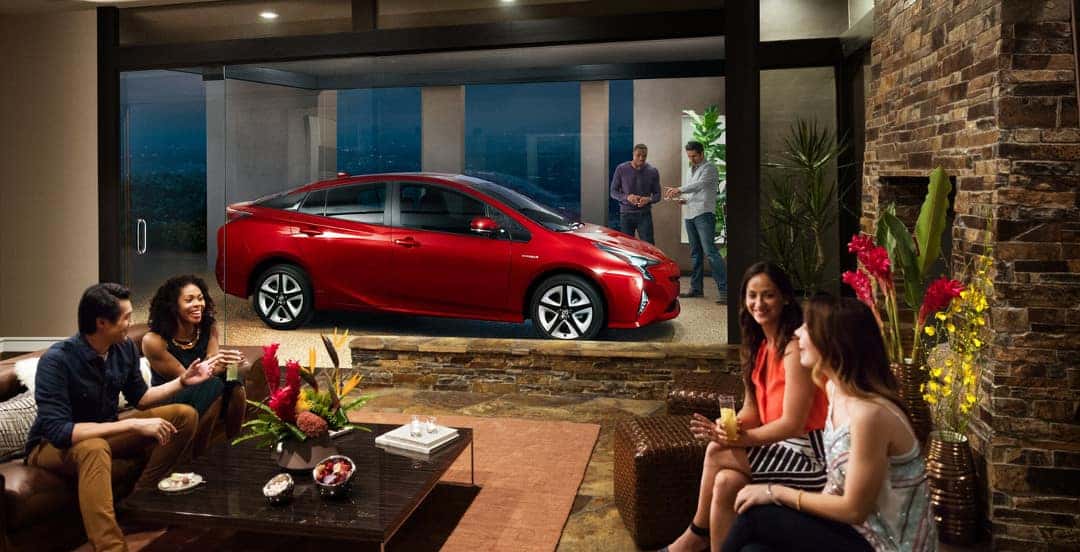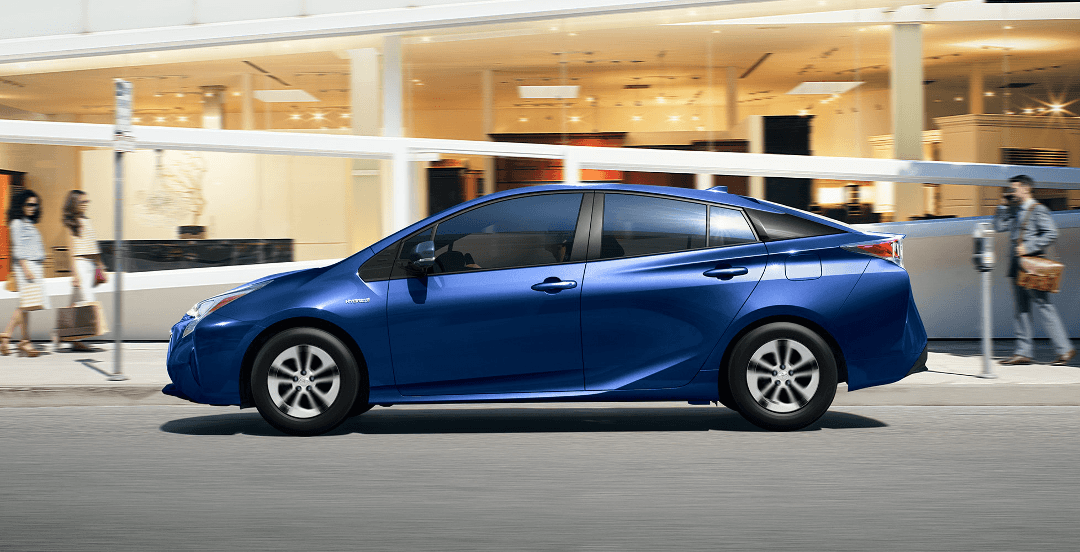 Curb to Curb Turning Circle
The Toyota Prius is as eager to whip around the city as it is to sprint between Aurora and Oak Brook, and you'll find the going much easier than in a 2018 Honda Accord Hybrid. With tighter curb to curb turning circle, driving in cramped or crowded spaces is more convenient. At the same time, the Toyota Prius lets you carry significantly more cargo.
The 2018 Toyota Prius is a Masterclass in Efficiency
Whether considering the Prius mpg ratings or checking out cargo space, nothing comes close to the 2018 Toyota Prius. Contact us today to find out more or arrange a test drive.