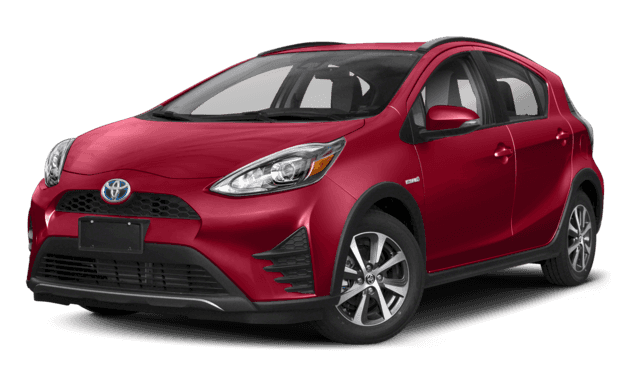 2018 Toyota Prius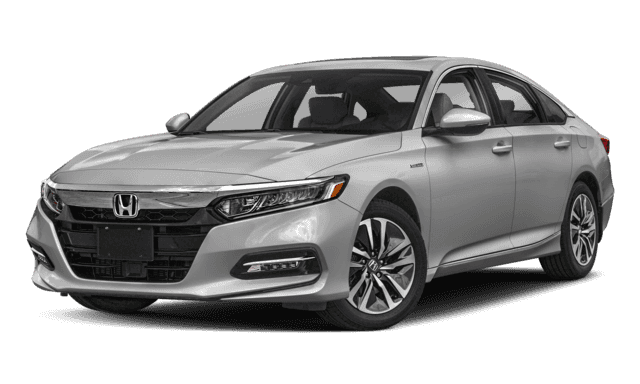 2019 Honda Accord Hybrid
2018 Toyota Prius vs. 2019 Honda Accord Hybrid
Drivers looking for a fuel and planet friendly drive often end up comparing 2019 Honda Accord Hybrid vs.Toyota Prius. We've done the hard work for you, so read on to find out how they match up in terms of price and features, efficiency, and cargo space.
Price and Features
Turn to pricing and the first thing you'll notice is that the 2019 Honda Accord Hybrid starts at $25,320 vs. a $23,475* MSRP for the Toyota Prius. Despite coming in at substantially less, the Toyota manages to provide technology entirely unavailable with the Honda, including Intelligent Clearance Sonar (ICS) with Intelligent Parking Assist (IPA).
ICS and IPA systems use state-of-the-art semi-autonomous driving technology to scan the surrounding area and help steer you into a parking space.
2019 Accord Hybrid vs. Prius: MPG Ratings
Unlike the Honda Accord Hybrid, the Toyota Prius has been developed for hybrid efficiency from the ground up, and it has a stunning history behind it. As such, it shouldn't surprise you to find the Toyota far more efficient than the Honda:
It doesn't matter if you're in the middle of Aurora or cruising from Plainfield to Wheaton, you're always going to enjoy more eco-friendly driving behind the wheel of a Toyota Prius.
Cargo Space
The Toyota Prius offers tighter dimensions than the 2019 Honda Accord Hybrid to help with city driving, but it still manages to provide considerably more cargo space:
Toyota Prius Trunk Space: Up to 24.6 cubic feet.
Honda Accord Hybrid Trunk Space: Up to 16.7 cubic feet.
Each model provides 60/40 split fold-down rear seats as standard, but only the Toyota Prius interior offers up to 65.5 cubic feet with rear seats folded.
The Toyota Prius vs. 2019 Honda Accord Hybrid Choice is Obvious
If you're looking for a hybrid, the new Prius clearly bests the 2019 Honda Accord. You'll find yours at Toyota of Naperville, so contact us today if you'd like to arrange a test drive, compare trims, or simply find out more.