How is Sales Tax Calculated?
The sales tax and tag fees are calculated by:
The county your vehicle is registered in
How much your vehicle weighs
The type of license plates
The state you live in
Whether you're buying a new or used vehicle
What is the Sales Tax on a Car in Illinois?
The amount that you have to pay for your Illinois used car sales tax or your Illinois new car sales tax depends on what city you live in. For example:
Naperville Sales Tax: 7.75%
Aurora Sales Tax: 8.25%
Oak Brook Sales Tax: 7.5%
Joliet Sales Tax: 8.75%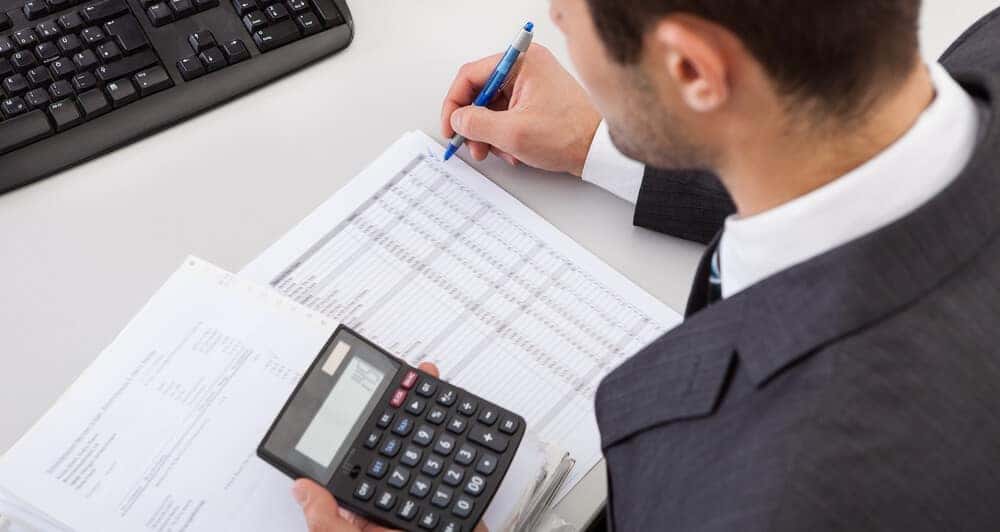 How Does Leasing Affect Car Sales Tax in Illinois?
When you choose to lease a car in Illinois, you'll pay sales tax on the cost of your new or used car — the key factor is that you'll only owe tax on the part of the car you lease — your monthly payment — rather than on the total value of the vehicle. If you choose to purchase your vehicle at the end of your lease term, you'll pay a sales tax on the depreciated price.
Does Trading In a Vehicle Affect Paying Illinois Car Sales Tax?
When you trade in a vehicle, you help offset the cost of your new vehicle. If the dealership can sell your trade-in, you will be taxed on that reduced price. For example, say you trade in your current Toyota and receive a trade-in value of $5,000, then you buy a new car for $30,000 — you'll pay a sales tax on the remaining $25,000.
Do I have to Pay Illinois Car Sales Tax on a Car I Bought Out of State?
If you're a new resident of Illinois and purchased a vehicle in a state where the sales tax was lower, you must pay the difference to the Illinois Department of Revenue. This is because the Illinois Vehicle Code has a Use Tax for the privilege of using a vehicle in Illinois.