Empire in Naperville Offers Top-Notch Burgers and Beer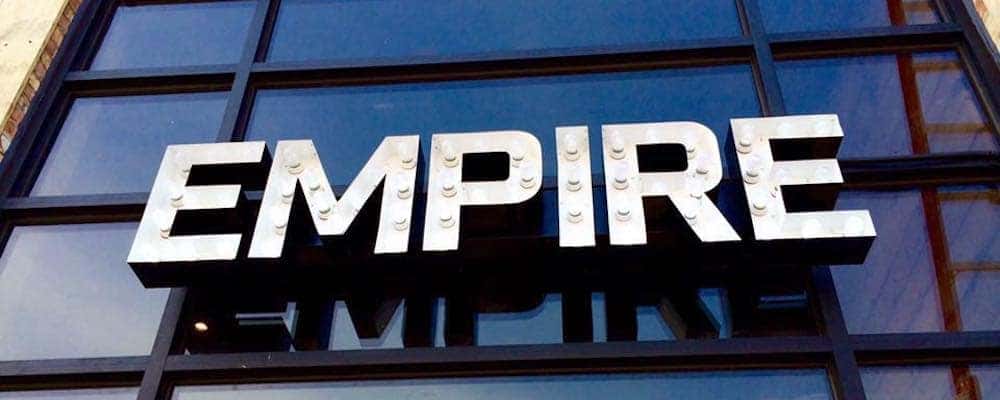 Empire is an incredible addition to the Naperville bar scene. Not only is it a huge venue that can accommodate parties large and small, but it's also got a stellar roof deck with great view of the Naperville Riverwalk. Industrial chic together will plenty of space make Empire an obvious destination on their own, but there's also plenty of substance to go with all that style.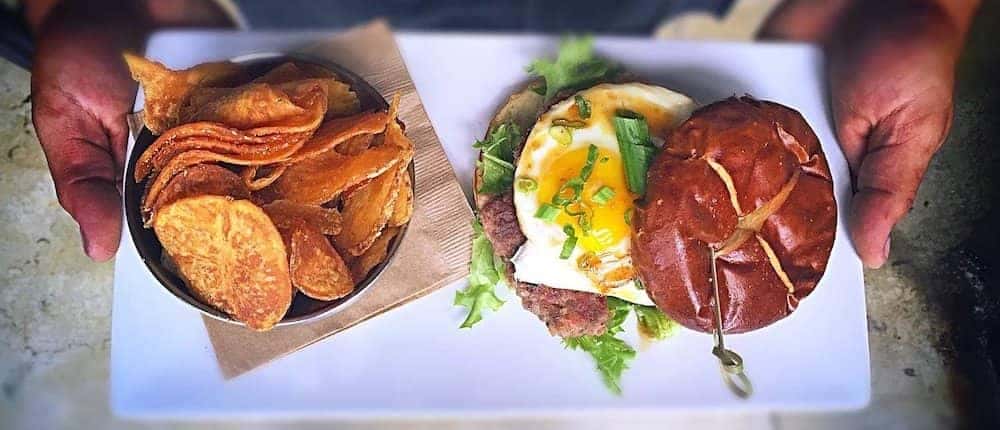 Stellar Food
Empire's eats are classic bar food with an upscale twist. Tater tots, burgers, and other sandwiches are mainstays, of course, but the tater tots come topped up with habanero ranch, bacon, cheddar, green onions, and a runny sunny-side-up egg. Maybe you want a burger, but you don't want to have to worry about holding it all together? In that case, Empire's burger cigars are a great complement to your drinks — think of them like spring rolls with an American twist, the twist being cheese and angus beef. And if you're really on the prowl for something decadent, the poutine is perfect.
A Huge Variety of Drinks
Anyone who appreciates a good beer or high-end spirits will find a lot to love at Empire. The
enormous beer list
changes frequently, but variety is a constant — you'll find a wide range of beers, from ever-popular IPAs, to stouts, porters, and witbiers. And if you're feeling more spiritual, you'll find a lot to love in
their selection of spirits and craft cocktails
.
Late Night Food and Drinks
Naperville's Empire bar is open late, and even offers a valet. When most of the others bars in Naperville are closed, Empire's still going, serving as a late-night refuge for anyone in town who's looking to enjoy themselves over fine food and drink.
Hours
Monday – Thursday: 11 a.m. – 1 a.m.
Friday and Saturday: 11 a.m. – 2 a.m.
Sunday: 11 a.m. – 10 p.m.
Empire is 21 and older only after 10 p.m.
Valet Service
Valet service is available Wednesday – Saturday from 5 p.m.to 11 p.m. The cost is $7, or $25 if you leave your car.