Don't Make These Common Car-Buying Mistakes
Don't Make These Common Car-Buying Mistakes
There are quite a few car-buying mistakes that can make picking up a new model into an experience you regret rather than one you savor. The car you choose is going to be yours for at least a few years, and the price you decide on will be essentially set in stone. If you don't want to select the wrong car or land on the wrong number, it's a good idea to avoid these common rookie errors.
Skipping the Research
Researching is rarely as interesting as checking out vehicles in the flesh, but it's a vital first step. You'll be able to explore various makes and models, consider body types, and find out where certain entries excel or fall behind. You might discover that a new generation is just around the corner and decide to wait, or you might find that a rival model is a better fit. You'll also be more prepared to talk about warranty coverage and trim level options when you reach the financing stage.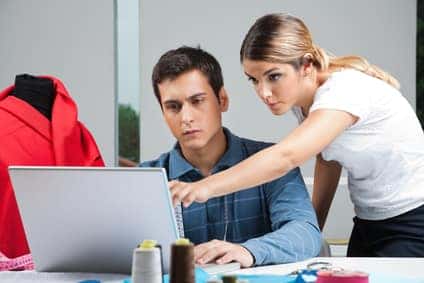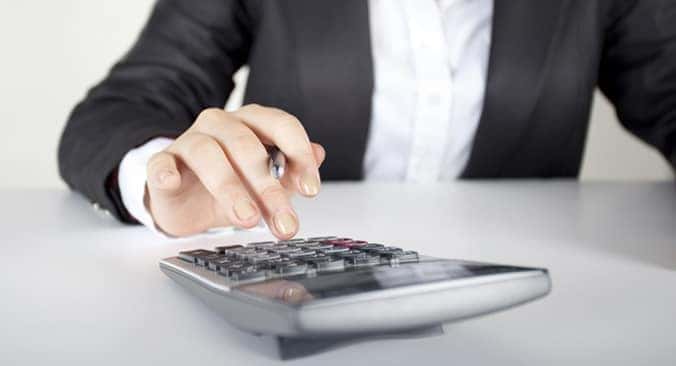 Prioritizing the Monthly Payment
Don't go car shopping armed with only your maximum monthly payment. Sure, it's an important figure, but it isn't the only important figure. What you'll really want to take into account is the total price of the car. Think about the length of loan and the interest rate before you buy.
Not Taking a Thorough Test Drive
Most people will tell you that skipping the test drive is a major car-buying mistake, and they're right. However, most people slip up by taking a relatively insubstantial test drive. Rather than simply going where you're told, try driving across a variety of roads at a variety of speeds. A good, long test drive is often the best way to tell if a car is going to be a good fit. If you're going from Aurora to Joliet or Oak Brook, make sure you spend at least a little time on the freeway, for instance. Especially if you're buying used, a long test drive will help you identify potential issues.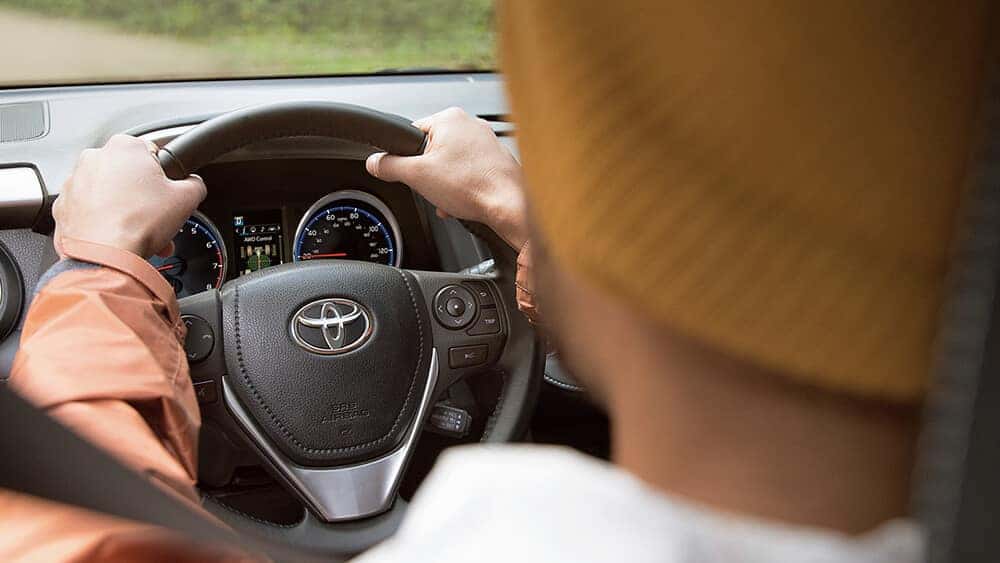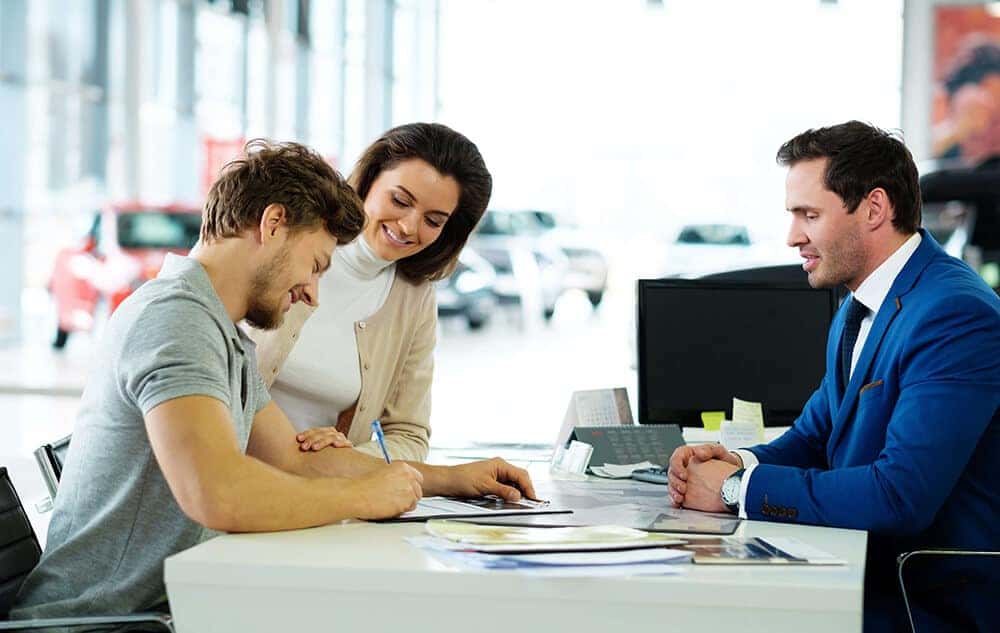 Forgetting About Insurance
Before you buy, make sure you get a quote from your insurance provider. Their figure could come as a real shock if it's been a while since you last bought a car, and several factors can make it rise. This is especially important if you're buying new, since new cars are more expensive to insure.