The Naperville Brewery Scene is Alive and Well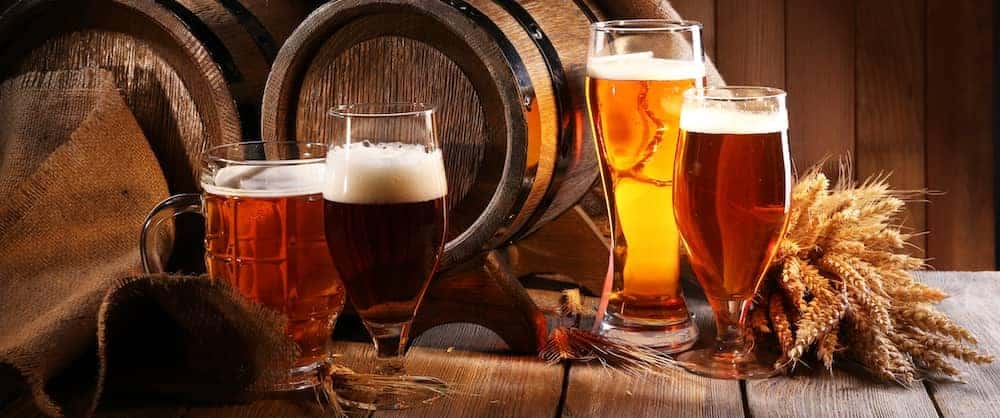 There are some impressive Naperville options, giving you several fantastic venues to enjoy some of the most innovative craft beers not only in the greater Chicago area, but in the entire country. If you're in the mood to try some lip-smacking craft beer in an authentic environment, read on to find out more about these Naperville hotspots.
Make Sure You Enjoy the Best Breweries Near Naperville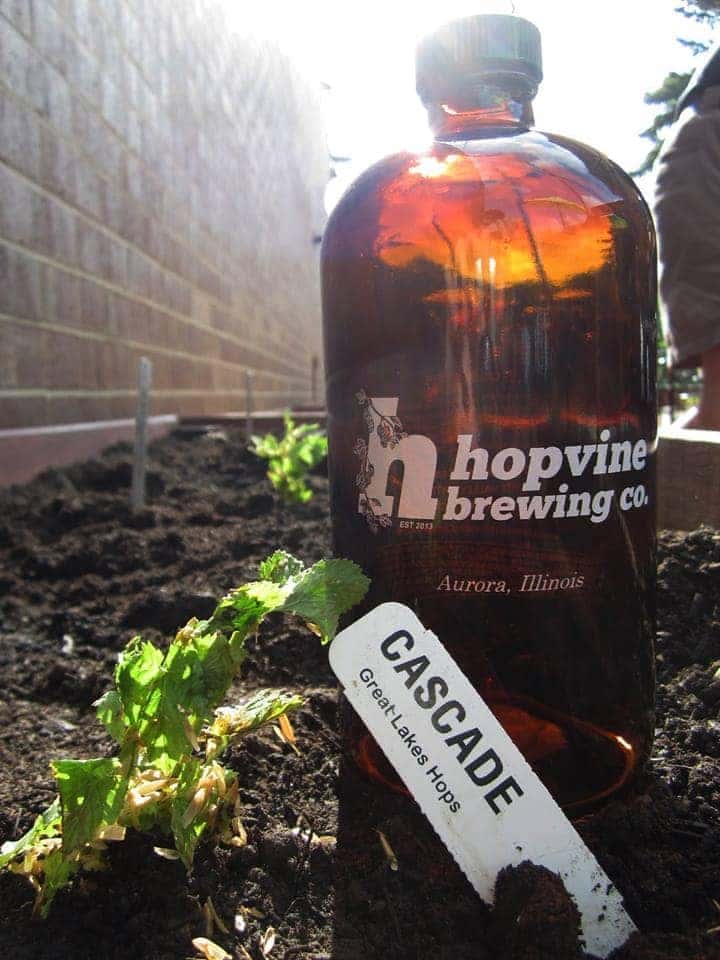 Metal Monkey Brewing: Metal Monkey is a small brewery that produces less than 500 barrels of beer annually, and most is served out of their own taproom. Beyond exceptional craft beer, they offer a laid-back environment with headbanging metal music.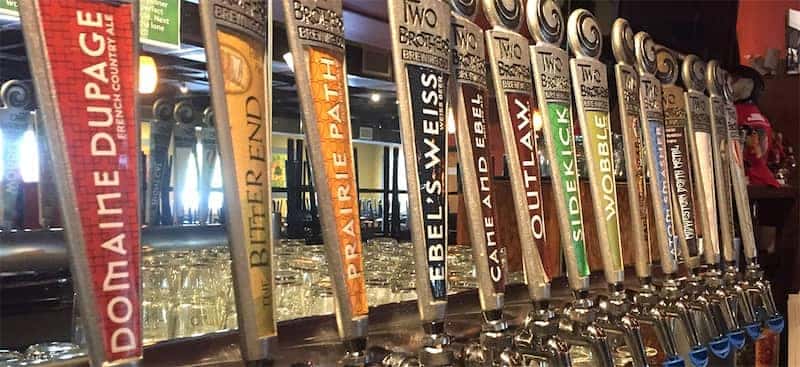 Image courtesy of TwoBrothersBrewing.com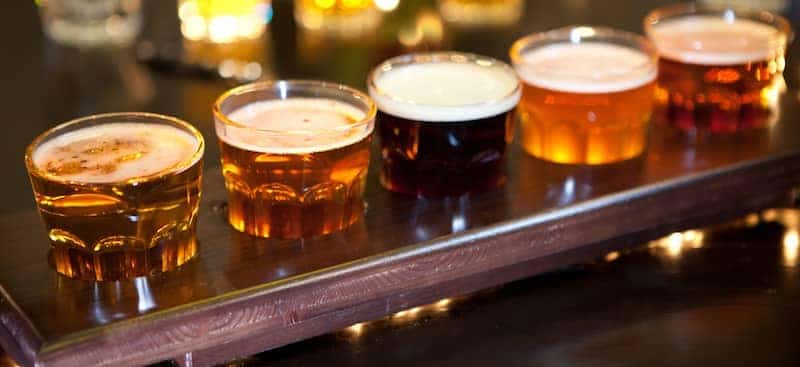 Ordering a flight of beers allows you to taste many of them.
Head to a Naperville, IL Brewery to Sample the Finest Craft Beer
Whether you're looking for the best bars or the best craft beer, we can point you in the right direction. But remember: don't drink and drive.
To learn about more things to do in Naperville, contact us today.
Those of us at Toyota of Naperville would like you to enjoy your brewery visit responsibly.