How to Use Toyota Blind Spot Monitor With Rear Cross-Traffic Alert

Worried about your blind spot? Toyota has you covered with technology that warns you of danger where you can't see it. It's called Blind Spot Monitor with Rear Cross-Traffic Alert.
Video Transcription

The Blind Spot Monitor alerts drivers of vehicles in their blind spot, and Rear Cross Traffic Alert warns drivers of approaching vehicles when backing up. The Blind Spot Monitor helps alert the driver to the presence of vehicles that might escape detection in side view mirrors, enhancing confidence and helping to optimize safe operation.

If your vehicle is equipped with this feature, it has a BSM button on the dashboard, usually to the left of the steering wheel. Press the button to turn the Blind Spot Monitor on. It will illuminate, a chime will sound, and indicator lights in the outside mirrors will come on for a few seconds as part of an initial system check.

Please be aware, when you have the Blind Spot Monitor turned off it also deactivates Rear Cross Traffic Alert.

While driving, if an adjacent vehicle enters a blind spot area the indicator will illuminate in that side view mirror. In the event that the turn signal is used while the Blind Spot Monitor light is on, the indicator in the side view mirror will begin to flash to warn the driver that there may be something in their blind spot.

Rear Cross Traffic Alert (or RCTA) helps the driver when backing up. RCTA can detect incoming cross traffic and notify the driver via a warning chime and indicator light on the outside mirror on the side of the oncoming vehicle. When your vehicle is in Reverse and traveling at less than 5 mph, the system is designed to detect other vehicles approaching between 5 and 18 mph from the right or left rear of the vehicle. This system can help the driver to avoid unexpected collisions when backing up.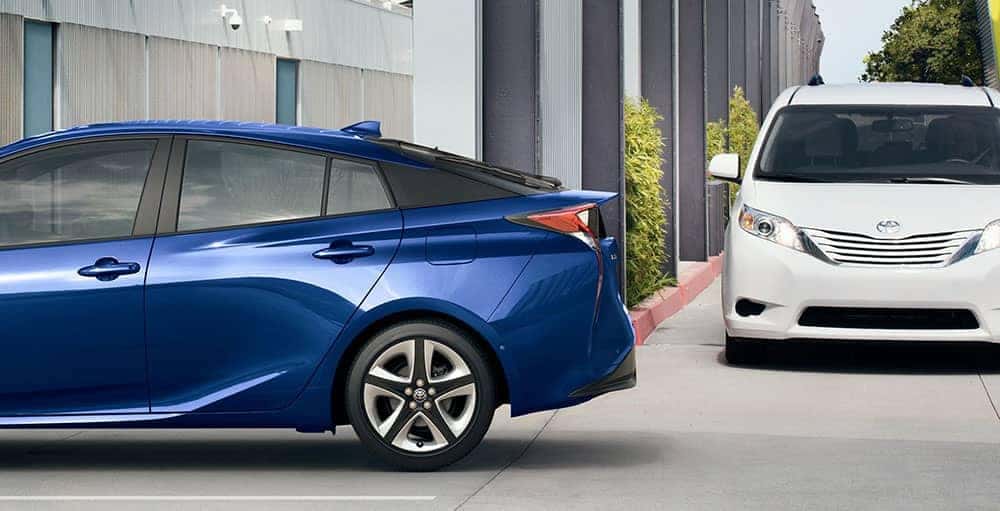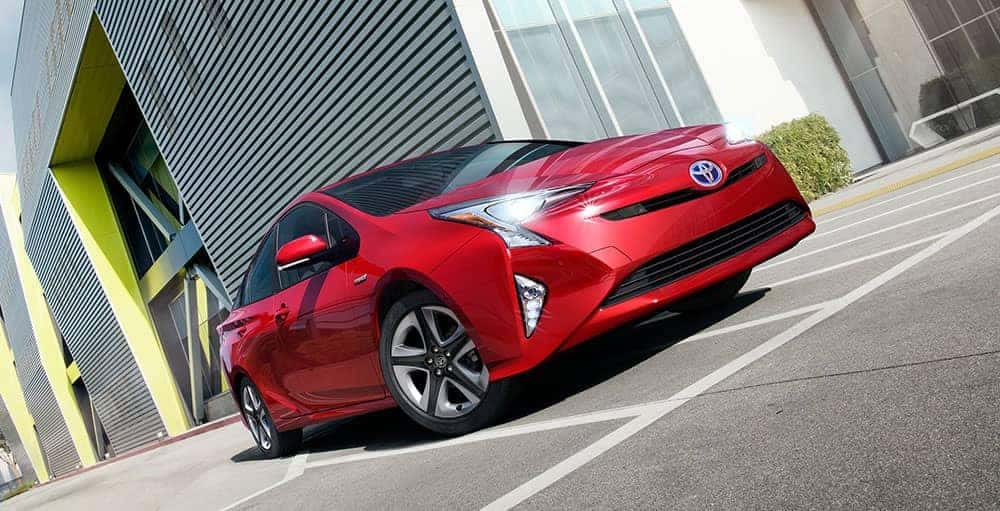 Learn More at Toyota of Naperville
Want to learn more about Toyota safety features? Contact Toyota of Naperville today!