Get Brunch in Naperville at One of These Spots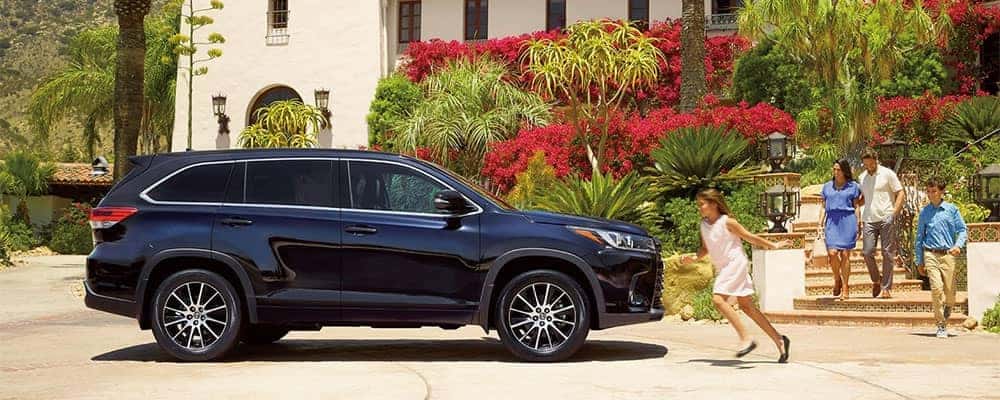 Meeting up for brunch in Naperville, are we? Good choice! You'll stroll among some top brunch spots as you walk the streets of Naperville, including:
Meson Sabika
Paris Bistro
Quiubo
SugarToad
EggCited Pancake House
The Lucky Penny
They each offer a little something different to help them stand out from the crowd, so let's take a closer look to zero in on the best spot for your next brunch outing.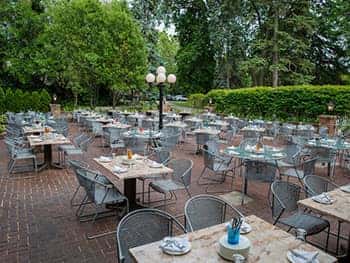 Dine at Meson Sabika for Brunch
Top Brunch Restaurants in Naperville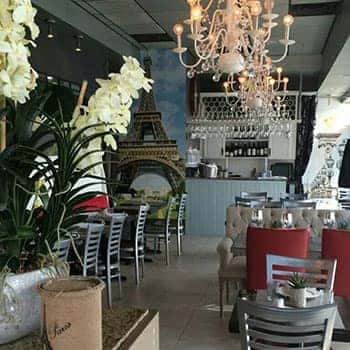 Get a Taste of France for Brunch at the Paris Bistro!
Brunch in Naperville Hits the Spot When You Visit One of These Top Eateries
Here at Toyota of Naperville, we're well-versed in all the best Naperville attractions. If you ever need further advice on anything from family venues to fine dining, don't hesitate to get in touch.