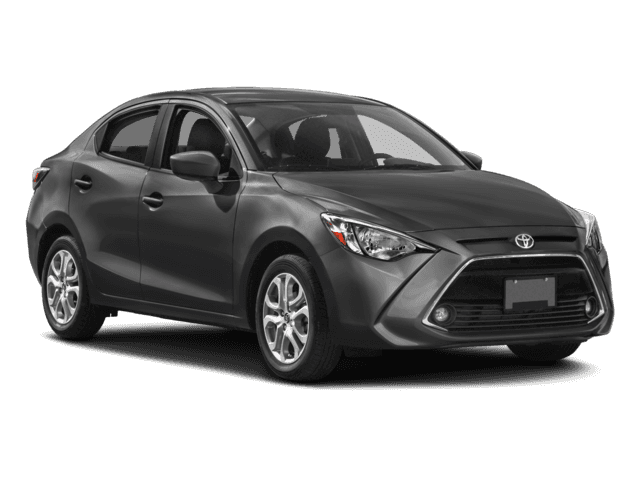 2019 Toyota Yaris*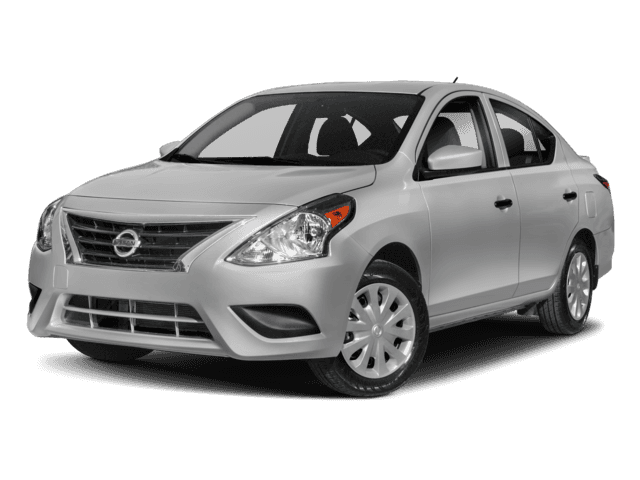 2019 Nissan Versa*
2019 Nissan Versa vs. Toyota Yaris
Maximum Highway Efficiency
Most people putting together a small car comparison are going to end up matching 2019 Nissan Versa vs. Toyota Yaris. When they do, they'll quickly see that the Toyota offers more in terms of fuel economy, features, and versatility.
---
2019 Yaris vs. Versa: MPG Ratings
With the 2019 Toyota Yaris making up to 106 hp and 103 lb-ft of torque to the Nissan Versa's 109 hp and 107 lb-ft of torque, overall performance runs just about neck and neck. With that in mind, it's surprising just how much more efficient the Toyota is:
Standard Efficiency: Up to 30 mpg in the city and 39 mpg on the highway** with the Toyota vs. just 27 mpg in the city and 36 mpg on the highway with the Nissan.
Maximum Efficiency: Up to Up to 32 mpg in the city and 40 mpg on the highway** with the Yaris vs. just 31 mpg in the city and 39 mpg on the highway with the Versa.
Whether you're between Aurora and Plainfield or in the center of Wheaton, the Nissan Versa is going to drink down more fuel than the 2019 Yaris.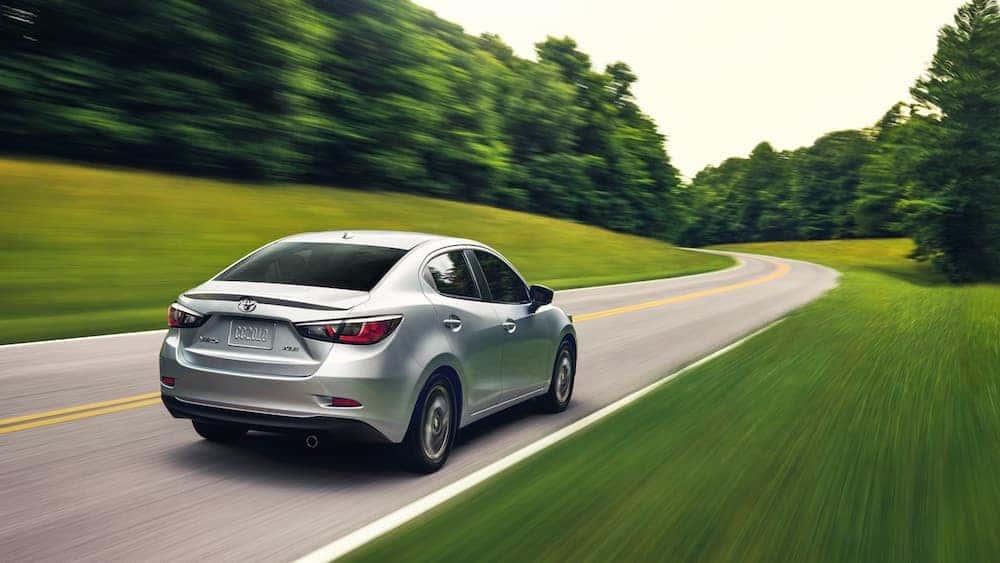 ---
Features
When it comes to standard features, the Versa is pretty miserly, refusing to fit entry-level trim with plenty of amenities you wouldn't even think to check for. The following features are standard with the 2019 Toyota Yaris and not with the 2019 Nissan Versa:
6-Way Adjustable Driver's Seat: The Toyota lets you adjust your driver's seat more precisely for better support.
Remote Keyless Entry System With Push Button Start: You can open the vehicle and start up the engine without taking out the keys.
Daytime Running Lights (DRL): DRLs provide low-level lighting during the day to enhance your visibility and improve safety.
60/40-Split Fold-Down Rear Seats: Flip your seats down in seconds to extend cargo space into the rear row.
The Toyota Yaris even provides a Low-Speed Pre-Collision System, which scans for potential collisions and provides a warning to help you avoid them. The Nissan Versa doesn't provide such technology with any trim level or package.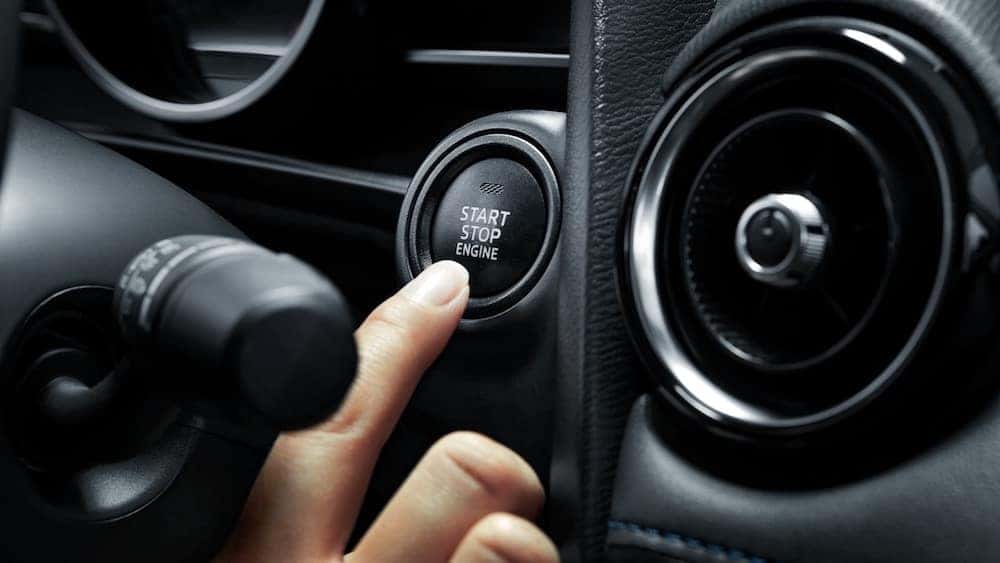 ---
The 2019 Nissan Versa Doesn't Hold a Candle to the Toyota Yaris
The 2019 Toyota Yaris provides stronger efficiency scores and profoundly superior technology, so why not come take a test drive? If you'd like to find out more about anything from financing to trim levels, don't hesitate to contact Toyota of Naperville today.