What are the Top Mexican Restaurants in Naperville?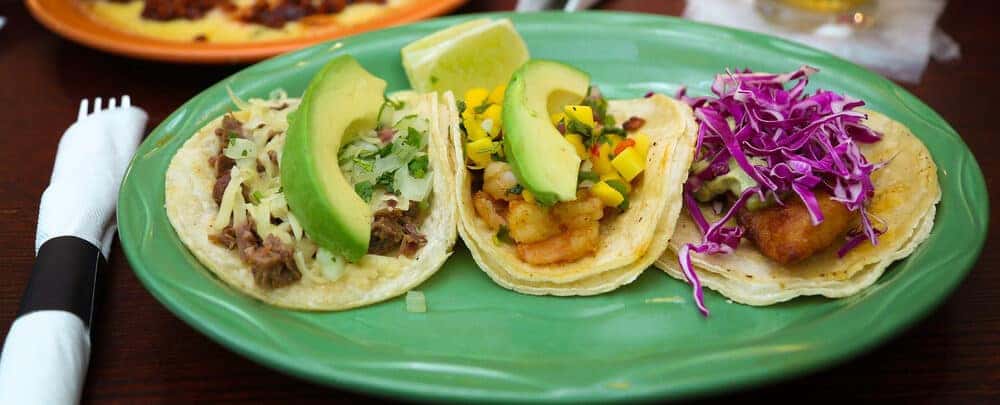 If you're looking for Mexican restaurants, Naperville is the place you want to be. Whether looking at places downtown or a few tempting treats just over into Aurora, you'll find plenty of options to tantalize your taste buds.
Don't Miss the Best Mexican Restaurants in the Naperville area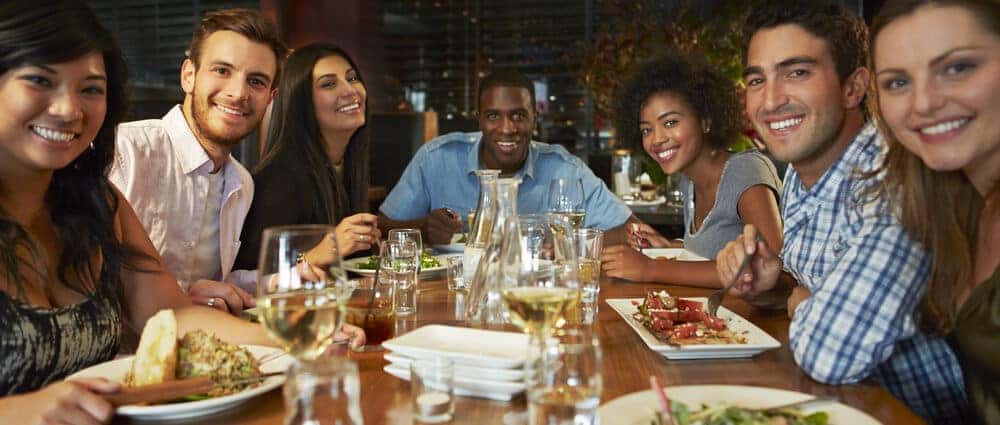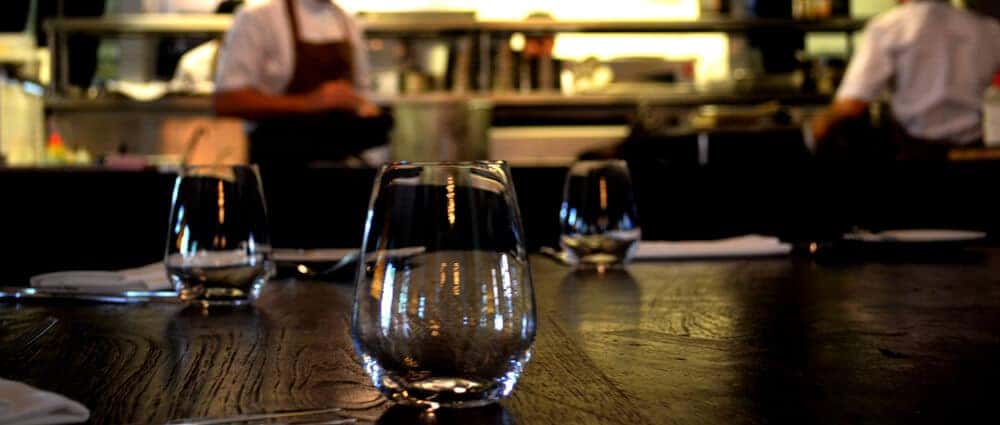 Find Great Mexican Restaurants in Downtown Naperville and Beyond
Here at Toyota of Naperville, we always relish the opportunity to share the area's best restaurants without anyone who asks. If you'd like to find out more, check out our favorite places in Naperville or where go for our favorite pizza, and don't hesitate to contact us today.