Our Favorite Downtown Naperville Restaurants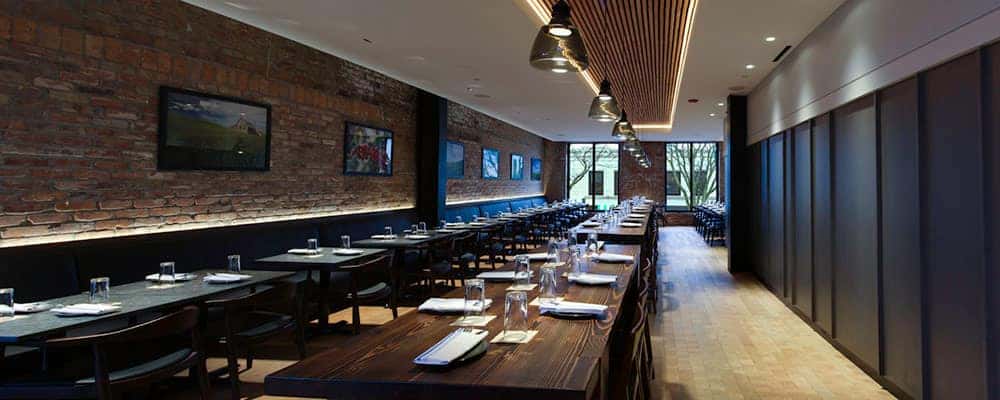 Downtown Naperville's restaurants have something for everyone, whether you're looking for a casual beer and bar food, some famous Chicago-style pizza, or something a bit more high-end.
Find Some of the Best Places to Eat in Downtown Naperville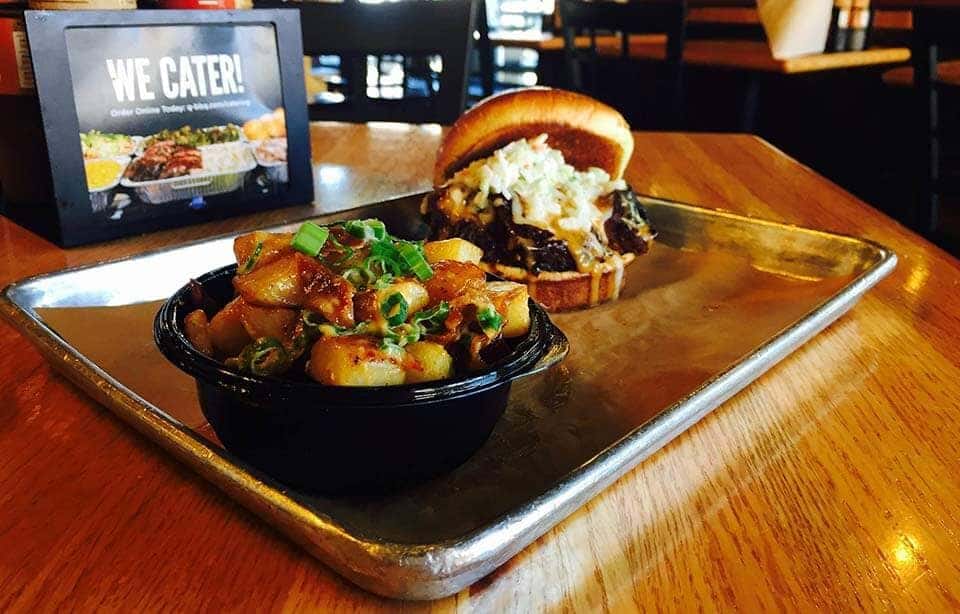 Try Southern Fried Potatoes with your slider at Q-BBQ. Image from
Q-BBQ.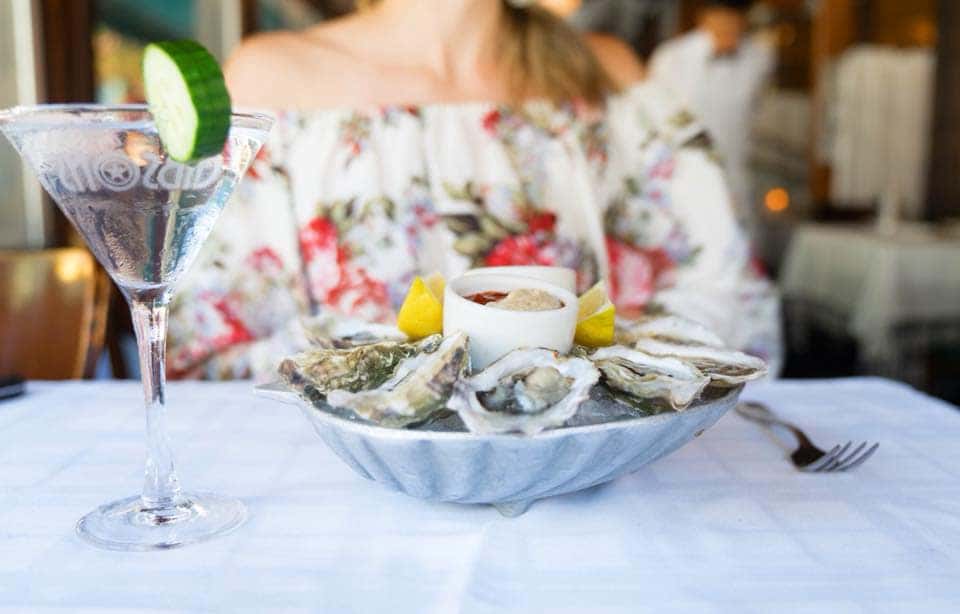 Hugo's Frog Bar & Fish House regularly has specials on Oysters and Cucumber Martinis. Image from
Hugo's Frog Bar.
Downtown Naperville is a True Dining Hotspot
We're Naperville through and through, so we know about all the latest Naperville attractions and hotspots. For more recommendations, don't hesitate to contact Toyota of Naperville today.