Enjoy a Slice at These Pizza Places in Naperville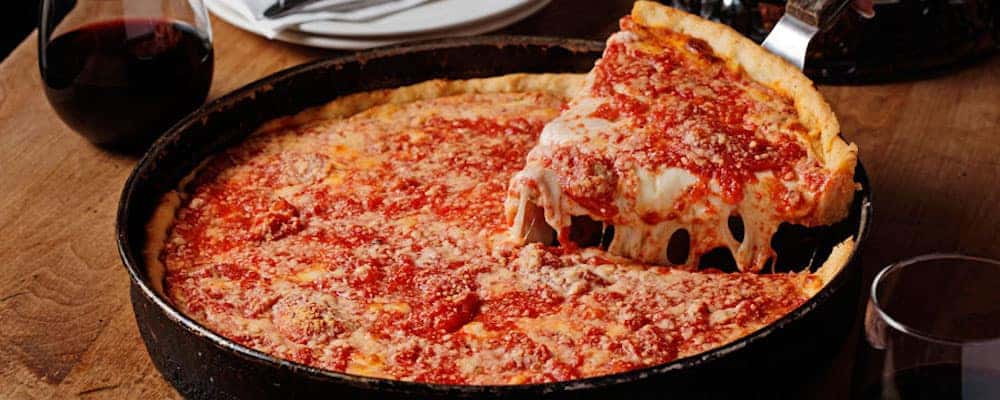 If there's one thing that Chicagoans and those in the surrounding suburbs can agree on, it's pizza. Whether you prefer classic Chicago-style deep dish or thin crust, square slices or triangle slices, you're covered. The next time the craving hits, grab a pie from of of these five places that serve the best pizza in Naperville.
Lou Malnati's Pizza Naperville
Lou Malnati's is a Chicago staple for a reason. Their deep dish pizzas are loaded with delicious melty cheese and tangy vine-ripened tomato sauce piled high on Lou's World Famous Buttercrust™. You can dine in or carry out and choose from a variety of toppings for your 'za. You might also want to sample the other menu items like Lou's Bruschetta, Malnati Salad, or a chocolate chip pizza for dessert.
Little Pops Pizza
For thin crust pizza lovers in the Naperville area, Little Pops Pizza in Naperville serves New York-style pizza with hand-tossed dough. This relaxed pizza parlor offers both dine-in and carry-out options, and you can get a range of toppings on your pie from pepperoni or sausage to eggplant or shrimp. They're also known for their pasta, if that's what you're in the mood for.
Bricks Wood Fired Pizza Naperville
As the name suggests Bricks Wood Fired Pizza serves up Neapolitan-style pizzas baked in giant copper-lined wood-burning ovens. The dough is handmade every day and is topped with fresh ingredients. The dough is rested for 48 hours, which results in the delicious chewy texture of the crust. Sample a classic margherita pizza with fresh mozzarella, fresh basil, and California Roma tomatoes or a sauceless white pizza with prosciutto, cheese, and lightly dressed arugula.
Uncle Pete's Pizza
Uncle Pete's Pizza dates back to 1947 in Chicago, and the Naperville location was established in 1980. This locally-owned and -operated pizzaria makes its own dough daily and uses its own sauce, which features a special blend of Italian spices and tomatoes. Choose between thin, double dough, pan, and stuffed pizza crust. You can create your own pizza or choose one of Uncle Pete's pizza combos.
Braconi's Italian Restaurant and Pizzeria
Another place to get some of the best pizza in Naperville is Braconi's Italian Restaurant and Pizzeria. This restaurant serves delicious, traditional Italian fare in a casual atmosphere where you can enjoy a nice lunch or dinner out. Be sure to try the Braconi's Signature Pizza, which is topped with fresh basil, sausage, and mozzarella on their homemade wheat crust.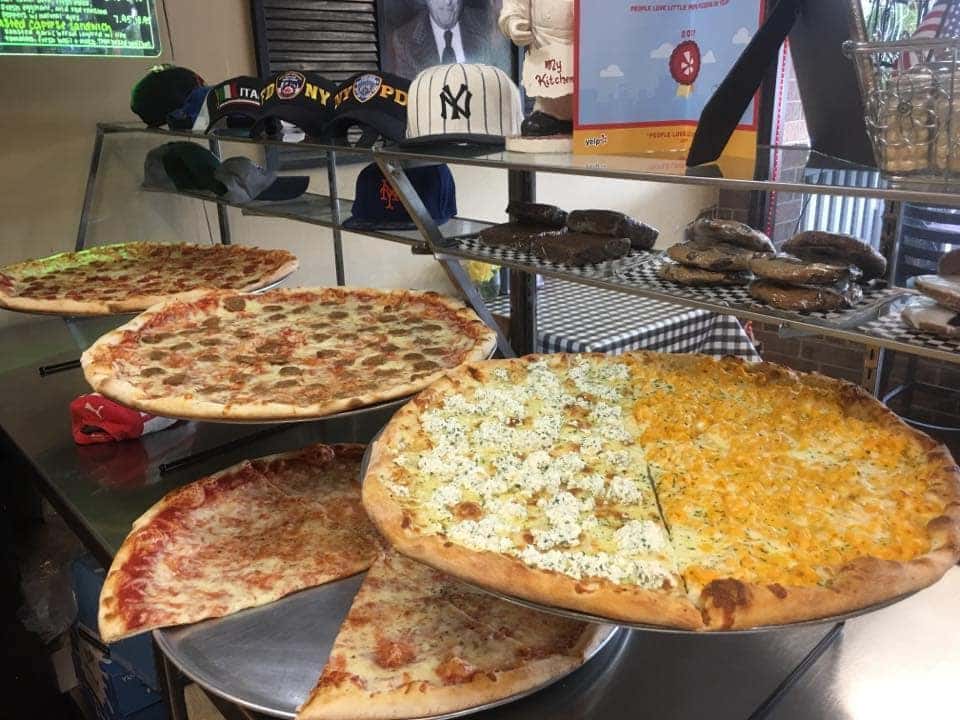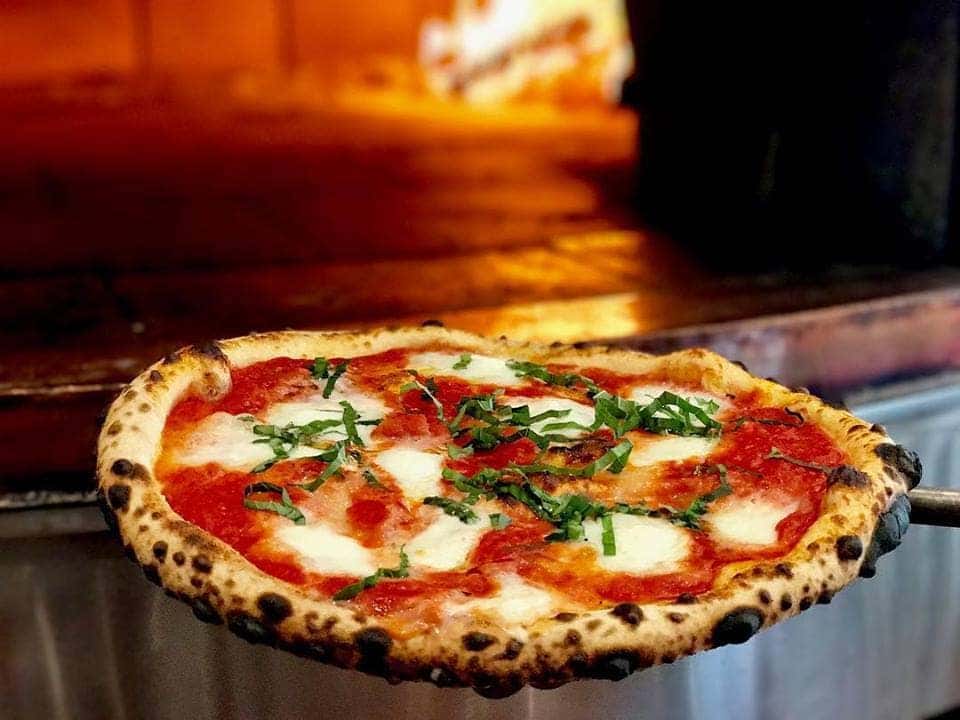 Love Going to Dinner?
If you enjoy going out for a meal, be sure to check out these top Naperville restaurants, our favorite Mexican eateries, and our favorite Indian restaurants as well!