How Did the Toyota Land Cruiser Earn the World's Fastest SUV Title?
The Toyota Land Cruiser is renowned for its legendary off-road performance and exceptional power, but it's a vehicle that's typically more associated with strength and capability than with speed. So you might be surprised to learn that been named the World's Fastest SUV. An incredible testament to the vehicle's ability to fuse go-anywhere potential with world-class athleticism, a modified Toyota Land Cruiser just managed to exceed 230 mph.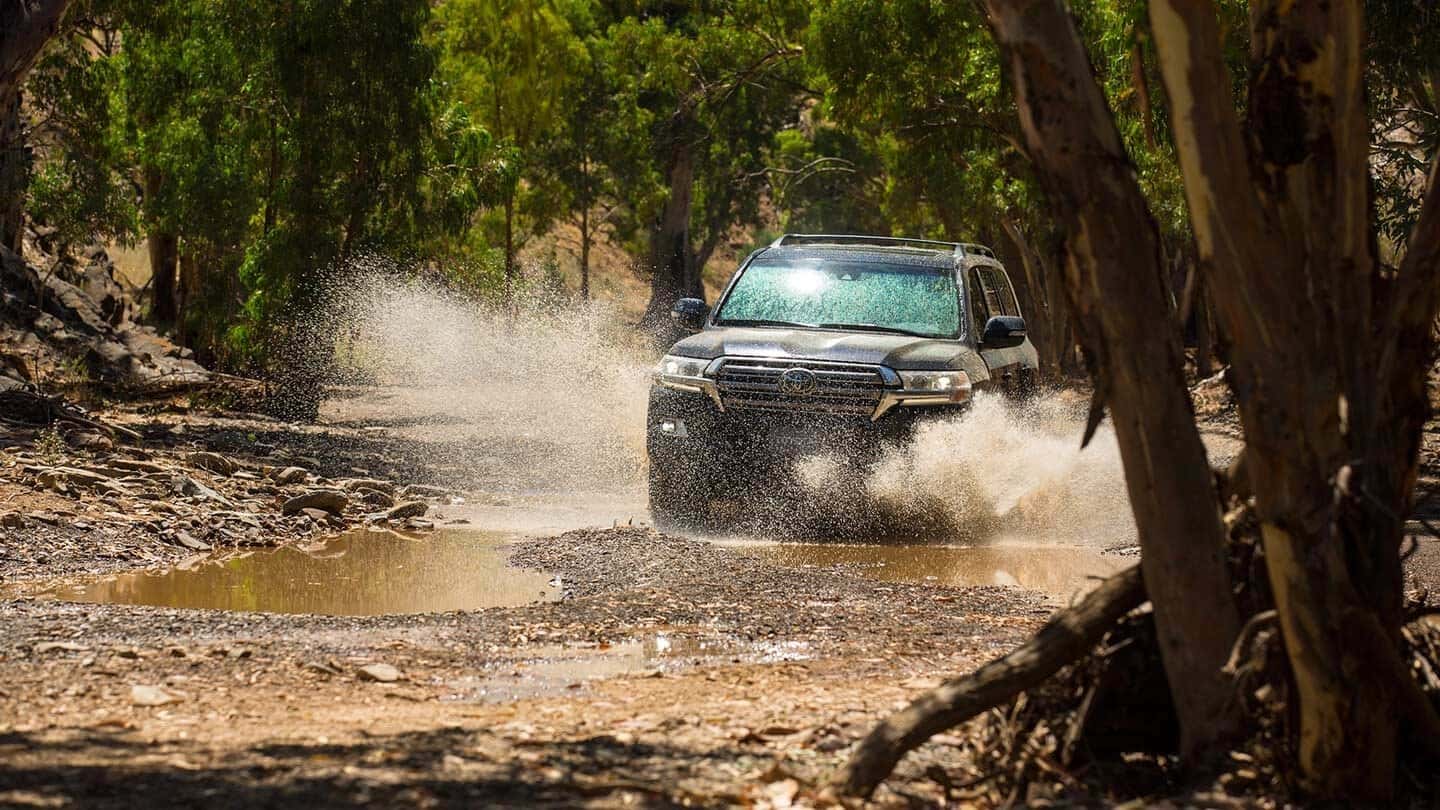 Evolved Beyond Limitations
Of course, the Toyota Land Cruiser that rolled from zero to over 230 mph was no normal model. The model in question might have started out as a stock production model, but it was then extensively modified by a team of specialists at Toyota's Motorsports Technical Center (MTC).
The 5.7L 3UR-FE V8 engine you'd find in your own Toyota Land Cruiser was taken as a starting point. Engineers added two huge Garrett turbochargers to produce up to 55 PSI of boost, plus upgraded internals to cope with extreme force induction. The whole body was lowered to improve aerodynamics, and the frame was widened to accommodate Michelin Pilot Super Sport tires and special suspension geometry. As such, the vehicle was able to command up to 2,000 hp without pulling itself to pieces.
Former Toyota NASCAR driver Carl Edwards was placed behind the wheel, and the vehicle obliterated the previous record to earn the World's Fastest SUV title — in fact, the old record was shattered by more than 19 mph.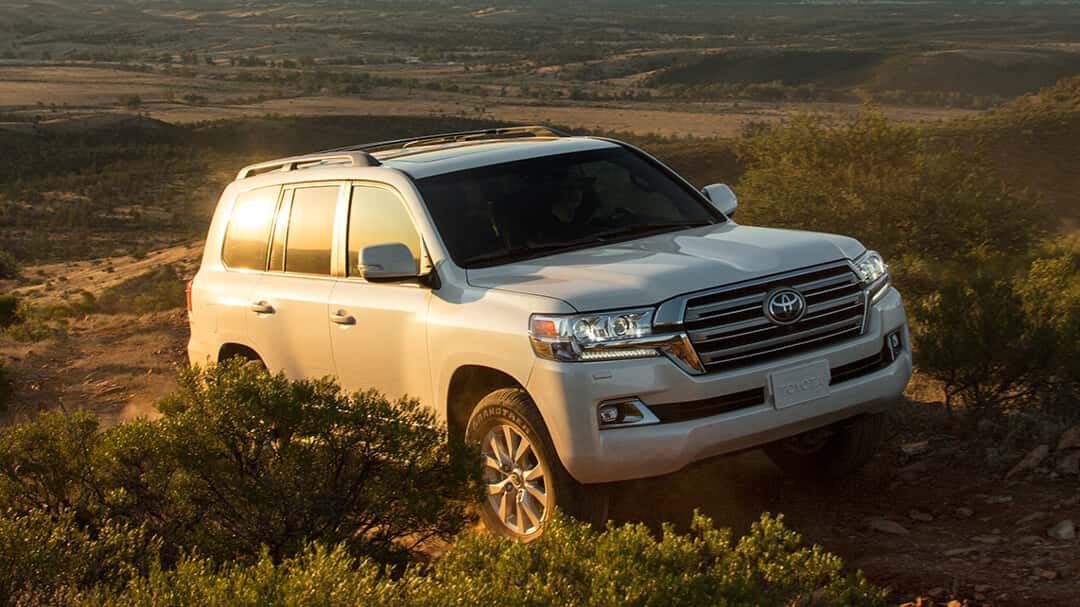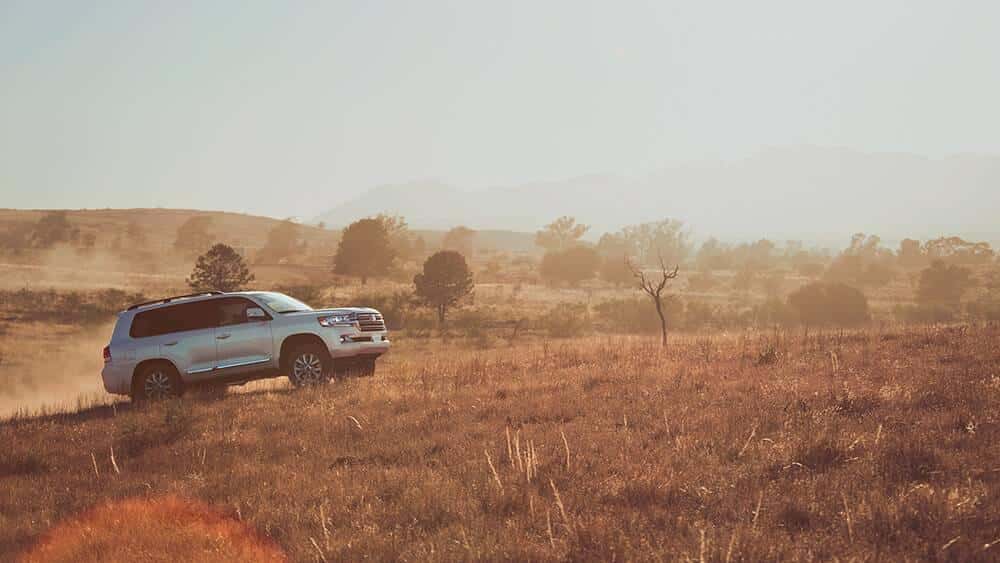 The 2017 Toyota Land Cruiser
You're unlikely to require 2,000 hp and the ability to make over 200 mph while you're cruising Elmhurst and Aurora, but the production Toyota Land Cruiser still delivers exceptional power and capability.
With up to 381 hp and 401 lb-ft of torque on tap, the vehicle is capable of everything from quick-start acceleration in the city to confident adventuring across the backcountry, and it even offers up to 8,100 pounds of towing capability.
Drive the Land Cruiser at Toyota of Naperville
If you'd like a closer look at the World's Fastest SUV, all you need to do is visit the showroom here at Toyota of Naperville. You can even apply for financing directly if the Toyota Land Cruiser has already secured your attention.