What Can You Expect From the New Toyota Supra?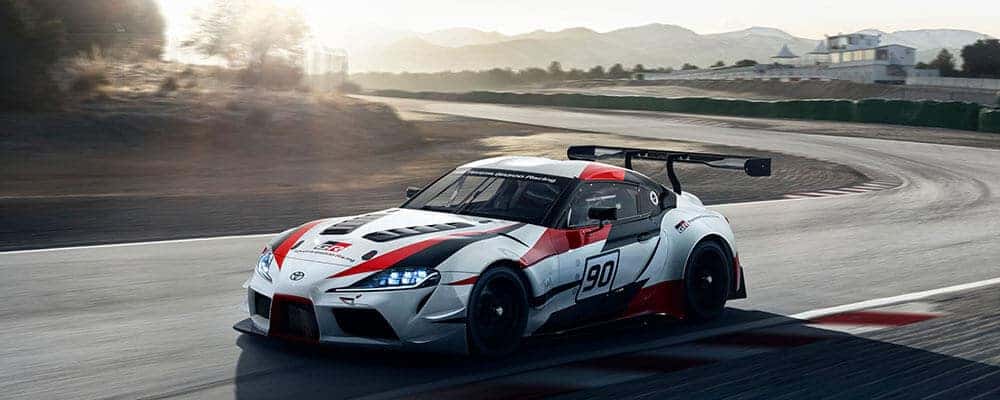 Drivers and critics alike are thirsty for news of the new Toyota Supra, and it isn't hard to see why. We've known for some time that Toyota is developing a sports car in partnership with BMW, and it was just at this year's Geneva Motor Show that the GR Supra Racing Concept was announced.
We've since seen a camouflaged near-production model and heard more rumors about everything from power to platform, so now seems like a good time to go over everything we know about the upcoming 2019 Toyota Supra.
2019 Toyota Supra Design
There's nothing about the Toyota Supra design suggesting anything less than top-tier performance. The classic sports car profile uses multiple vents to direct air over the front wheels and increase downforce, and there's a certain kinship between the new Toyota and a Porsche 911 GT3 RS or a Dodge Viper ACR.
There's also a large diffuser and a double-bubble roof design that both calls back to the Toyota's first inline-six sports car and helps get air to the integrated spoiler.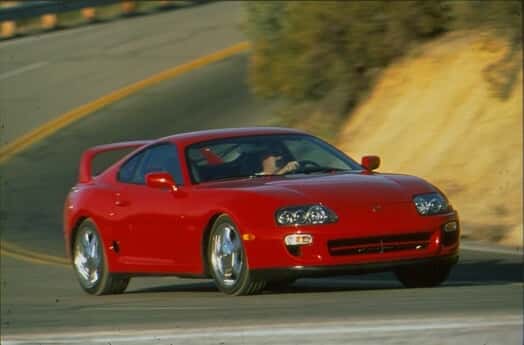 2019 Toyota Supra Power Options
One of the first things we heard about the upcoming Toyota Supra was that it was going to be rear-wheel drive, and one of the classic advantages to such a setup is smooth, straight-six power. An in-line six was confirmed, and uncovered documents pointing to BMW's single-turbo 3.0L B58B30 unit, which makes up to 335 hp.
Critics looking further into Toyota Supra documents also uncovered a four-cylinder option. This should be BMW's turbocharged 2.0L B48B20, which makes up to 262 hp.
2019 Toyota Supra Platform
The new Toyota Supra is sharing its platform with the upcoming BMW Z4, which is set to debut just a touch earlier. While nothing is confirmed, Japan's Best Car magazine recently leaked the following claimed specs:
Wheelbase: 97.2 inches
Length: 172.4 inches
Width: 73 inches
Height: 50.8 inches
Weight: 3284 pounds
That would make the Supra a little shorter than the MkIV, but also a little taller and wider to create a more aggressive stance.
Contact Toyota of Naperville to Find Out About 2019 Toyota Supra Price and More
Drivers across Aurora, Oak Brook, Joliet, and beyond interested in the return of the Toyota Supra should keep checking back with Toyota of Naperville for the latest news. Alternatively, feel free to contact us directly.