Toyota Dealer Serving Romeoville IL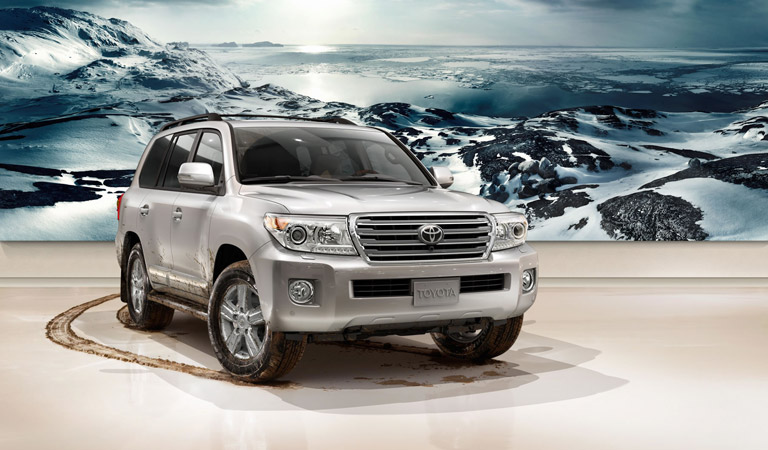 Toyota Dealer Serving Romeoville, IL
Our Toyota dealership has the entire lineup of Toyota vehicles near Romeoville, IL and we want to show you how amazing these cars are. Toyota has been one of the leaders of the automotive world for quite some time, and for good reason. The vehicles last a long time, look classy and stylish and offer top-of-the-line features. If you have been considering buying a new car, then you need to check out a Toyota. Toyota of Naperville is one of the leading Chicagoland Toyota dealerships and we sell vehicle to people from all over. Romeoville Toyota shoppers regularly stop by and we are proud to be a Toyota dealer serving Romeoville, IL. Don't miss out on your next ride, check out a Toyota.
Large Selection of Toyota near Romeoville, IL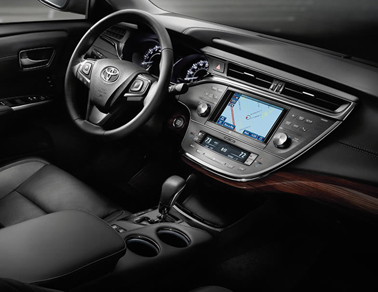 Offering some of the most reliable products in the auto industry, Toyota has earned a reputation for providing vehicles that last a lifetime. Toyota has an extremely fuel-efficient lineup and our staff here at the dealership will be able to tell you everything you need to know about a new Toyota near Romeoville. Not only do we sell brand new Toyota vehicles, but we also have Certified Pre-Owned Toyotas here and used cars near Romeoville, IL. It doesn't matter what type of vehicle you are looking for, if you've been searching for a Toyota dealership near Romeoville, IL or any other car dealer, we can help.
Top Toyota Service near Romeoville, Illinois
When you purchase a car at Toyota of Naperville, you not only take home a new ride, but you also get the guarantee that if something goes wrong, we will help you fix it. Our service center is one of the best around and we will do all we can to get you back on the road as quickly as possible. Whether you are stopping in for regular maintenance such as an oil change, or you have major problems, we can help. Our Toyota dealership near Romeoville has put thousands of people in vehicles and helped them maintain them with our service center. Romeoville Toyota customers don't need to worry about where they can find their next Romeoville, IL Toyota dealership because we are it.