Toyota Dealer Serving Lisle IL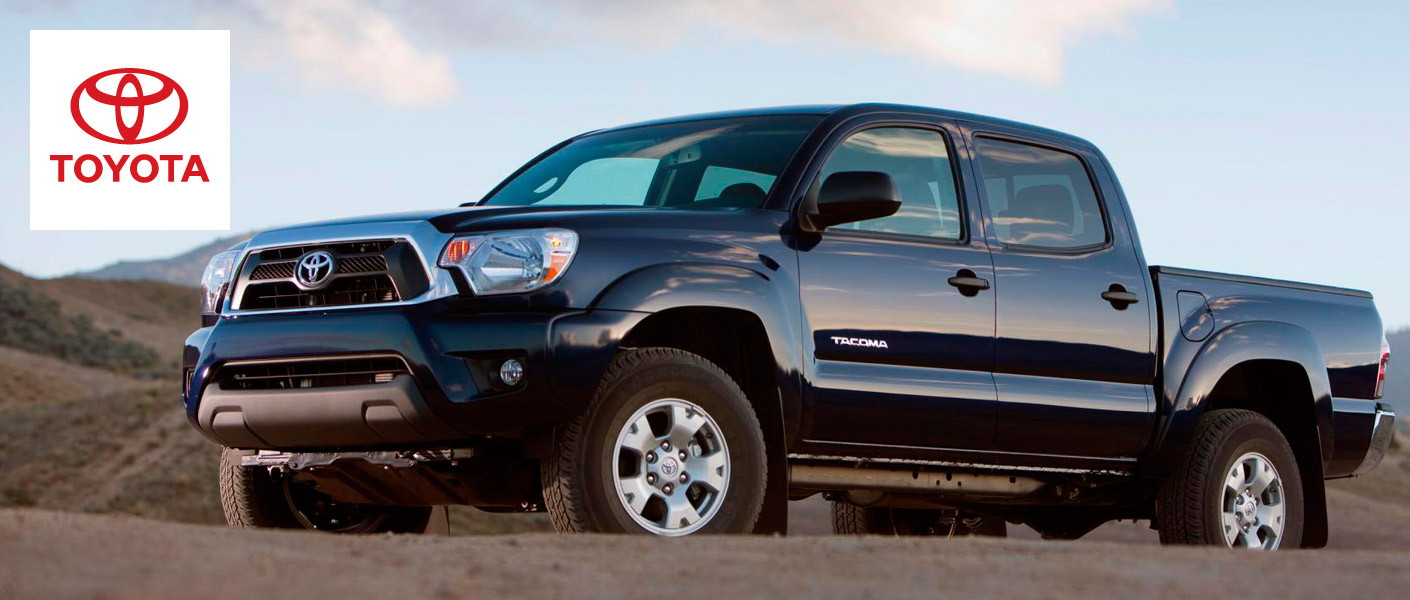 Toyota dealer serving Lisle, IL
The quality of Toyota vehicles has been well documented through the years. There's a reason that Toyota is continually leading the way in automotive goals and technology. If you've been thinking about purchasing a Toyota, don't hesitate to visit Toyota of Naperville, a Toyota dealer serving Lisle, IL. Toyota of Naperville has the full selection of new and used Toyota cars near Lisle, IL. Make the short drive to Toyota of Naperville and let the professional staff get you a great deal on a new Toyota.
Full Toyota selection near Lisle, IL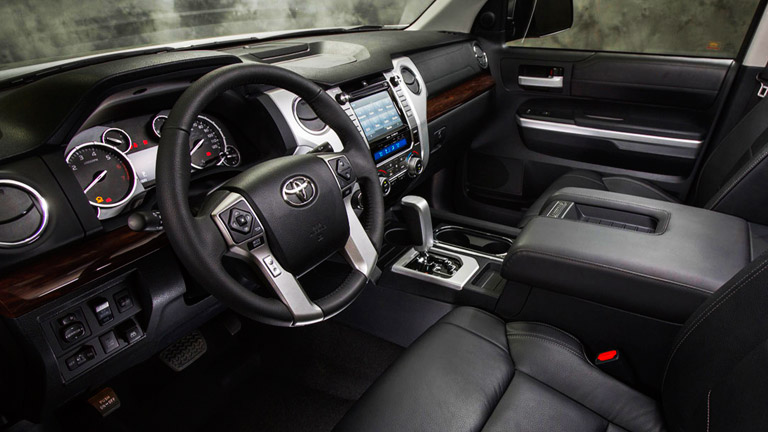 Toyota produces a large variety of vehicles that are both fuel efficient and powerful. Liberate yourself from the constant gas station visits by purchasing a new Toyota near Lisle, IL at Toyota of Naperville. The professional staff knows how to fit you with the Toyota of your dreams and will do everything they can to make sure you are comfortable with the deal you're getting. Toyota of Naperville has the newest Toyota Hybrids or electric vehicles near Lisle, IL as well. No matter what you're looking for, you can find it at Toyota of Naperville.
The Toyota advantage
Toyota vehicles are well-known for being some of the most reliable cars and trucks on the road. When you make a purchase at Toyota of Naperville, there's a good chance you'll only need to come back for routine maintenance appointments. But in any other instance that could arise, the dealership has you covered. Rest assured that Toyota of Naperville is prepared to provide you with the best Toyota service near Lisle, IL. Whether it's a new Toyota near Lisle, a used car near Lisle, or Toyota care near Lisle, Toyota of Naperville has you covered from all angles. Toyota of Naperville serves the Lisle, IL community, so consider yourselves a member of the family here at the dealership.