Toyota Dealer Serving Downers Grove IL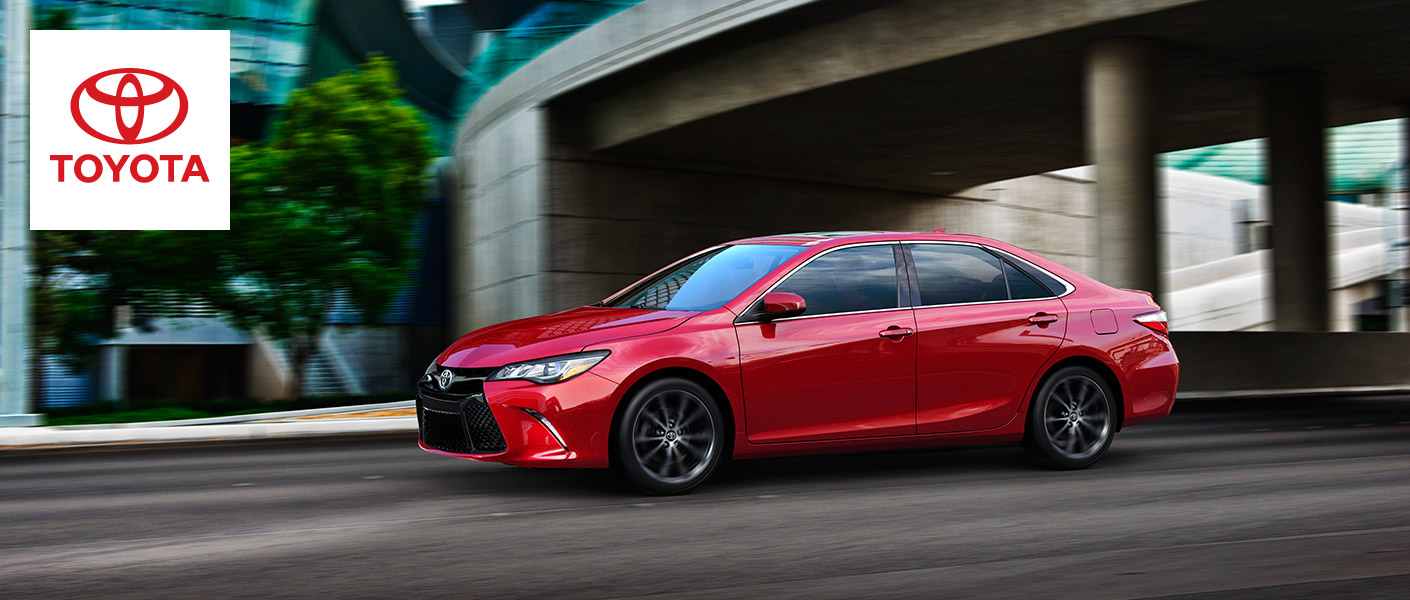 Local Toyota Dealership Near Downers Grove
There can be times when finding the perfect car can be tough, but if you have been searching for a great deal on a Toyota in Downers Grove and haven't been able to find one, we can help. Our Toyota dealership has been serving the community of Downers Grove for years and we offer a premium selection of vehicles for you to choose from. Not only do we carry a vast selection of Toyota vehicles but we have some of the best employees a car dealership can have. Knowledgeable, friendly people are what you will encounter when you step into our Toyota dealership near Downers Grove.
Finding a Toyota near Downers Grove Doesn't Have to be Hard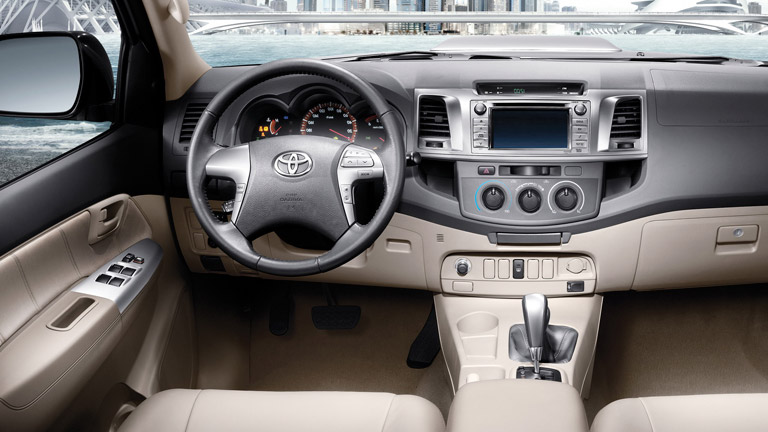 Here at our Toyota dealership we carry a full selection of the entire Toyota line-up. This includes cars, trucks, SUVs, crossovers and hybrids. We also offer Toyota Certified Used Cars so if you are looking for a pre-owned vehicle, we can help you with that as well. Affordable vehicles can be found here and we also offer factory incentives and rebates. Those who need to find a great deal on a Toyota near Downers Grove are now in luck and can find one here at our store.
Quality Experience and Service Awaits
When you first set foot in our Toyota dealership you will be treated fairly and with the utmost respect. Our sales people are very knowledgeable about the products that they sell and they would love to help you in any way that they can. If you purchase a car from us, your experience will not end the day of the sale. We are committed to ensuring you have great service and communication from our store for years to come. Come get a Toyota near Downers Grove from the dealership that has been serving Downers Grove for years, Toyota of Naperville.