Toyota Dealer Serving Bolingbrook IL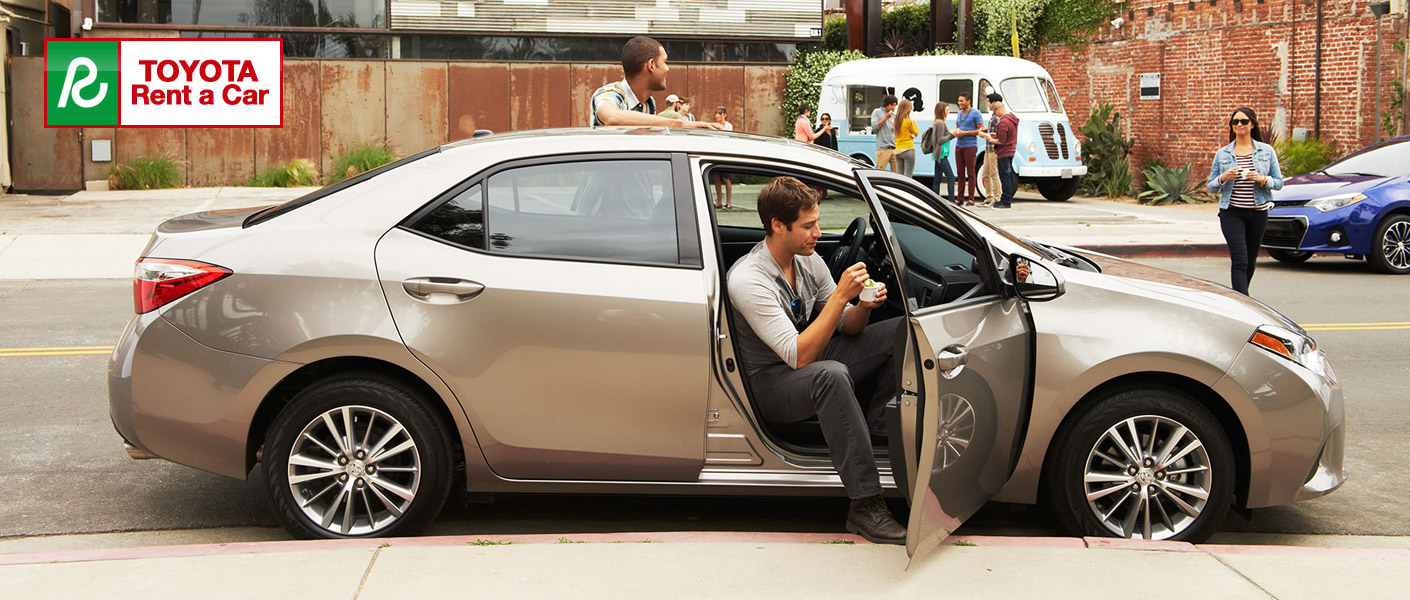 Local Toyota Dealership Near Bolingbrook
Finding a great car dealership can be tough, and sometimes finding the perfect Toyota dealership in Bolingbrook can be tough as well. If you want a great Toyota dealership that serves the community of Bolingbrook, then you have found the right place. Toyota of Naperville has a huge selection of Toyota vehicles and our store will be happy to help you with anything you may need. From finding the best Toyota near Bolingbrook to servicing your new vehicle, we are sure to be one of your top choices. Stop in at our dealership and see what we have to offer.
Massive Inventory of Toyota near Bolingbrook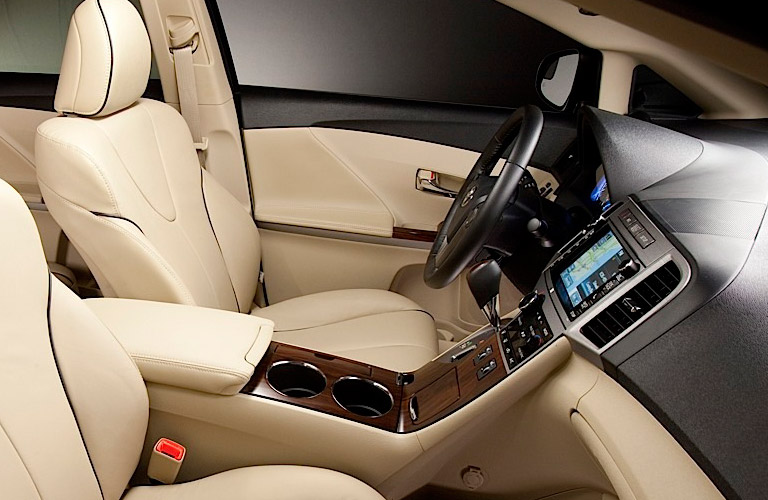 We carry the full line-up of Toyota vehicles here at our store and we will be more than happy to show you and explain the benefits of each. The amount of new Toyota vehicles near Bolingbrook is outstanding and you will be hard-pressed to find a selection like this anywhere else. We also carry many Toyota Certified Used Vehicles for those who are looking to go the pre-owned route. Whatever it is that you need or want, our Toyota dealership near Bolingbrook, IL is sure to be able to help you with it.
Toyota Service near Bolingbrook
On top of all the great Toyota cars for sale, we also offer unmatched Toyota service near Bolingbrook, IL. Our service technicians are top-of-the-line and will be able to fix or service any vehicle you bring to us. Our sales staff is also knowledgeable and ready to answer any questions you may have about a new or used Toyota near Bolingbrook. Hurry in and get your next vehicle here at Toyota of Naperville. We look forward to meeting you and helping you with your car buying process.