Toyota Dealer Service Elgin IL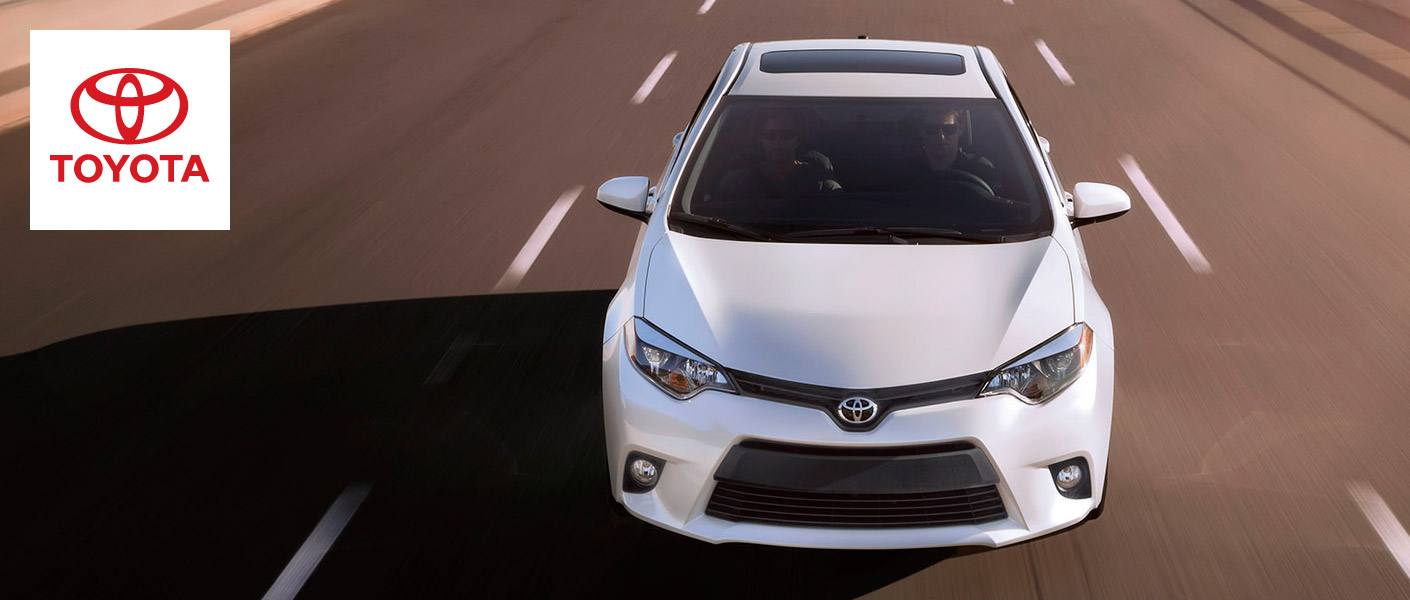 Toyota Dealer in the Elgin Area
New Toyota Dealer Serving Elgin, IL Toyota of Naperville is more than ready to help the residents of Elgin, IL find their choice of new Toyota cars near Elgin, IL. Whether you are looking for the newly redesigned 2014 Toyota Avalon or the ever popular Toyota Prius family of hybrid cars that have set the standard for fuel-saving technology, Toyota of Naperville has everything you may need. If you are looking to save money on the purchase of a used car in Elgin, IL, we have a wide range of Toyota Certified Used Vehicles in Elgin for you to consider.
Auto Service in Elgin, IL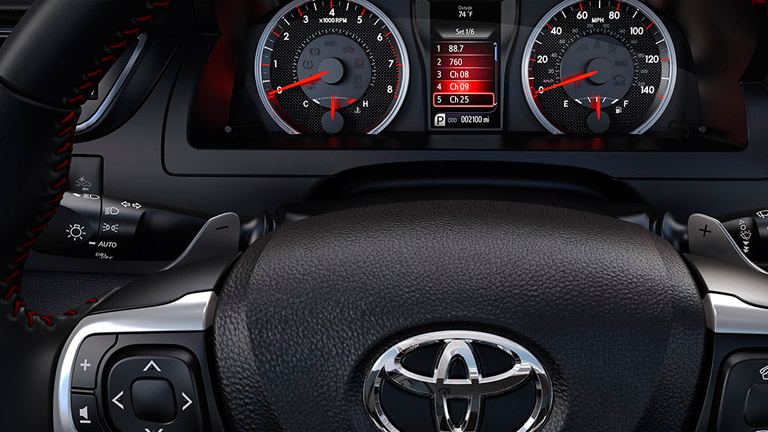 If you need to get scheduled for an affordable oil change in Elgin, IL, Toyota of Naperville offers an online form to schedule maintenance 24 hours a day. We are also proud to tell you that we service all makes and models at Toyota of Naperville. If you bring your car into us for a major automotive repair in Elgin, IL we do offer a rental program, however, some restrictions apply. Be sure to ask about this service when you are scheduling your appointment. Are you already a proud Toyota owner? If you are, and you bring your used Toyota in Elgin, IL to us for service, you can be assured that we will only use genuine, factory approved Toyota parts.
Need Help with Financing near Elgin, IL
We understand that times have been tough lately for a lot of people in Elgin, IL. If you are in the unfortunate position of having a bad credit score in Elgin, IL we have a very friendly and professional staff that will work with you to get you the car you want. If you want to some of the leg-work yourself for car loans in Elgin, IL, you can use one of our very handy, safe and secure calculators. We have programs built right into our website that can help you calculate your credit score, potential monthly payments, potential trade-in value and even potential fuel savings. If at any time you need to input your personal information into one of our forms, you can be sure they are kept safe and secure.