Naperville IL Car Dealership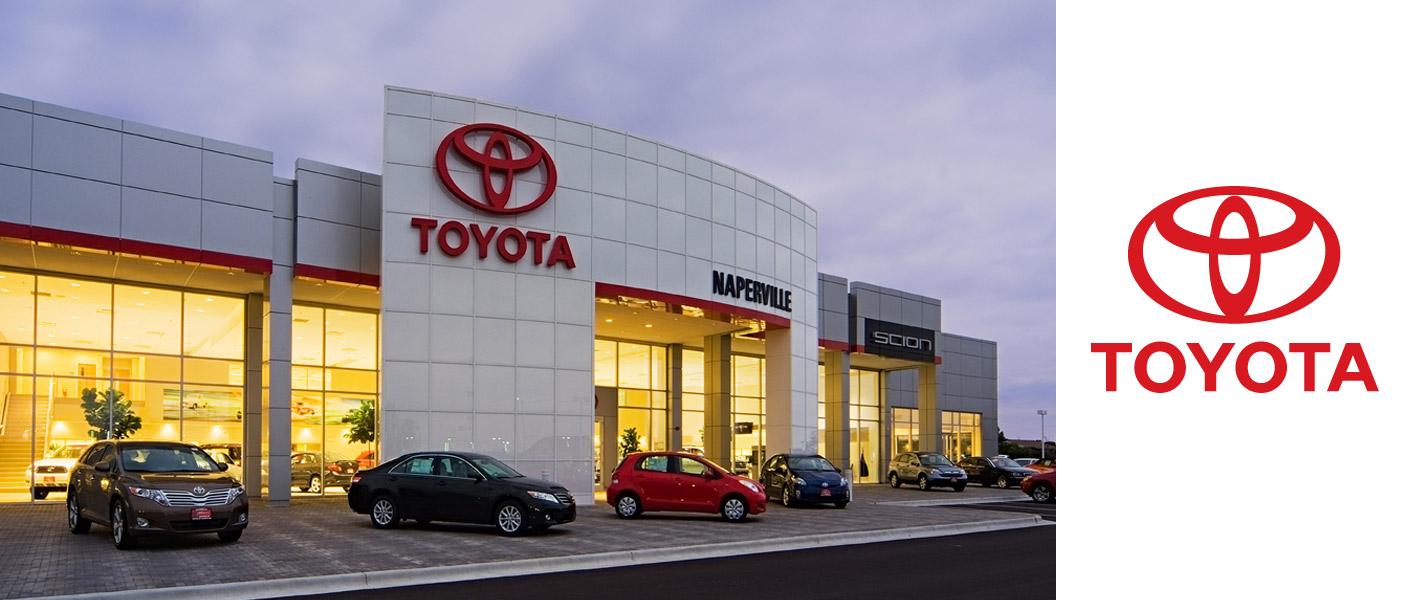 Welcome to Toyota of Naperville
In the 40 years that the Wolf Family has been in the automotive industry in Naperville, there has been one idea that keeps coming to the surface; treat every person who walks in the building like family. Doing business is more than just a series of transactions with money changing hands. It is about building relationships and nurturing those relationships on the basis of trust and mutual respect.

The Dan Wolf Auto Group started life many years ago a Pontiac/GMC dealership and over the years has grown with the Naperville community, culminating with the opening of the Toyota of Naperville facility in 2010 and along with its sister store, Chevrolet of Naperville has grown into a place where every guest that enters the building can trust that the Dan Wolf Auto Group representative helping them genuinely cares about their needs and is more than willing to do what it takes to satisfy every need that may arise.
New and Certified Used Sales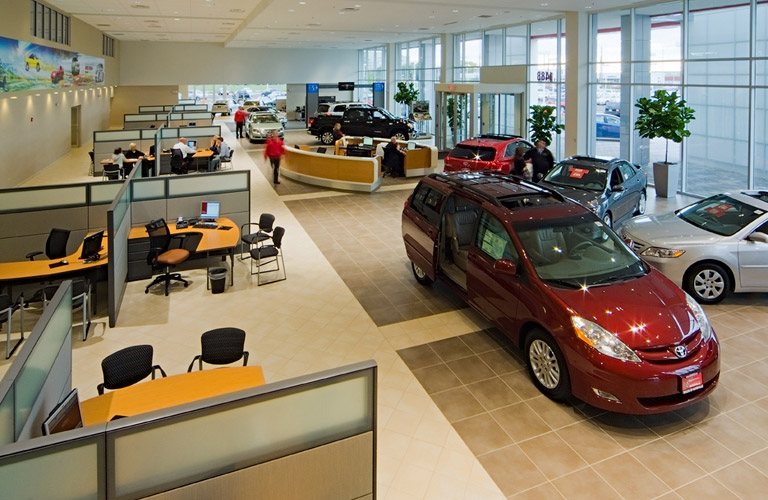 The Toyota brand has sterling reputation for building some of the most reliable cars, trucks and SUVs on the road. It is easy to see that statement in actions with models like the Toyota Camry and Toyota Prius. Toyota vehicles are among the tops in the industry as far holding their value after initial sale. The quality of Toyota vehicles is so high that the Toyota Certified Used Vehicle program is offered to people on a tighter budget who want to experience the reliability of Toyota vehicles.
Toyota of Naperville's Quality Service
While Toyota strives to continue its tradition of putting out highly reliable cars, sometimes the unfortunate happens. When your car is in need of repair, you can rest assured that the service your car requires will be done properly the first time without clearing out your wallet.

Service doesn't always mean getting greasy at Toyota of Naperville. The Dan Wolf Auto Group is also a proud supporter of the Turning Pointe Autism Foundation, an innovative educational center that helps children with Autism and their families get the education and support they need to thrive in the community.