Bluetooth options in Naperville, IL
Bluetooth Options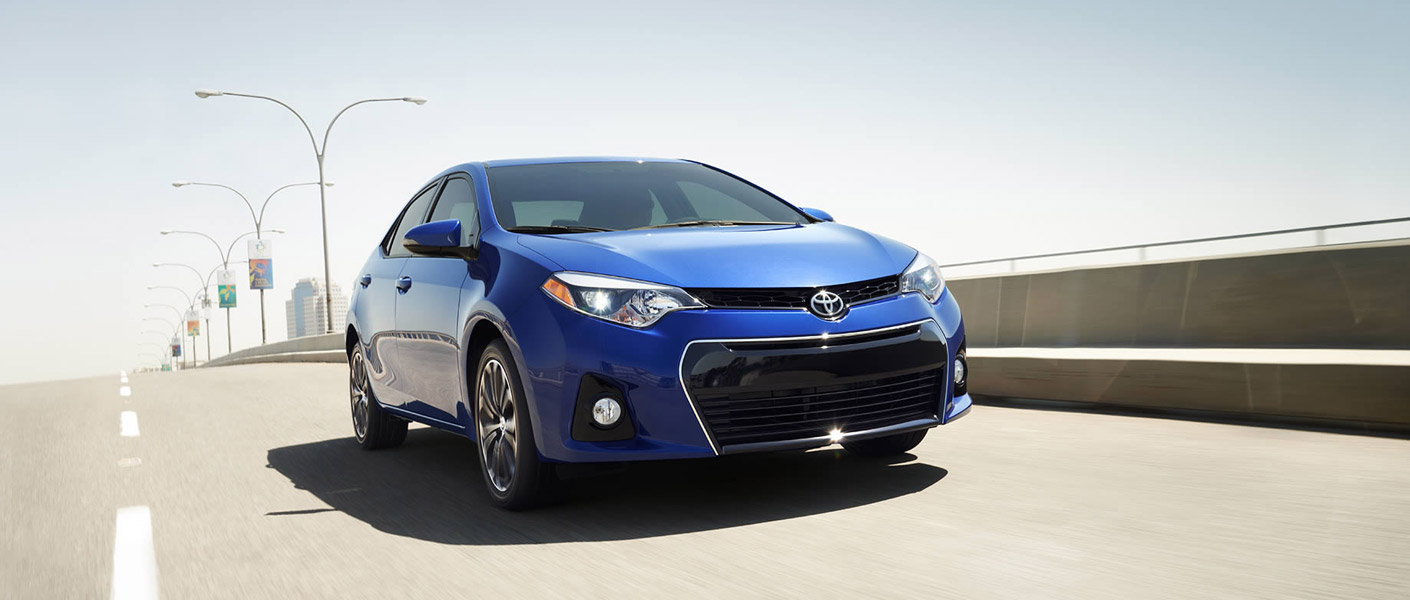 Bluetooth Products Offered by Toyota of Naperville

Parrot CK 3000
Con-Verse with Radio Mute
Parrot MKI 9200
Works with almost every Bluetooth capable phone.
Voice-controlled dialing with voice-controlled redial
Includes 2.4-inch color display panel
Voice recognition for 150 names.
Volume controlled by audio speakers/controls
Two microphones
Discrete design
Automatically links upon vehicle ignition
Works with all Bluetooth devices, including iPod and iPhones.
Can be paired to up to three phones.
Excellent echo cancelation to prevent feedback
Remote control operates all phone/music functions
Bluetooth options in Naperville, IL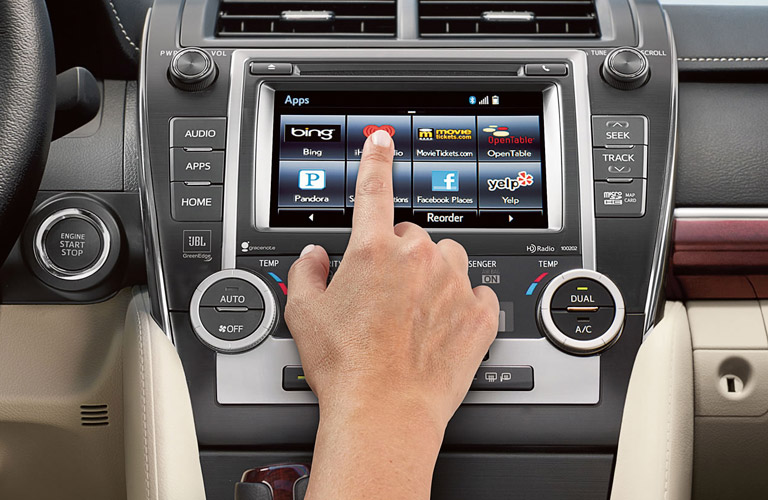 Starting on Jan. 1, 2014 the State of Illinois enacted a law that makes it illegal for drivers on Illinois' roads to be talking, using or otherwise holding their wireless devices while their vehicle is in motion. Obviously, the main thrust of this law is to help keep people safe on the roads and highways by taking away one of the biggest causes of distracted driving behaviors. The new Illinois Bluetooth law is not to out of touch with reality that it completely bans the use of wireless devices in the car, only that drivers take steps to explore and use Bluetooth options in Naperville, IL.

Toyota of Naperville is always on top of changes to laws and rules that may affect our customers. That's why our service department has become experts on Bluetooth options in Naperville, IL. We offer a range of products that will help you comply with the new law. Additionally, many vehicles that have been sold in the last few years already come with a certain level of Bluetooth functionality. Our service department or any member of our sales staff would be more than happy to help you go over how to use that system.
Why upgrade my Bluetooth options?
If you are the type that rarely uses your phone while driving, the Bluetooth function that came factory-installed in your Toyota car, truck or SUV may work for you just fine. If, however, you are a more avid user of your smartphone or Bluetooth-enabled cell phone, choosing one of the Bluetooth options in Naperville, IL may be a better idea. This is also true if you have vehicle that doesn't have a factory-installed Bluetooth system and you need to be compliant with the new law.

There are several advantages to installing one of the Bluetooth options in Naperville, IL that is available at the Toyota of Naperville Accessories Department. One of the biggest advantages is that any of the options you choose will have enhanced capabilities over the factory-installed Bluetooth systems in your vehicle. Many of the options from Toyota of Naperville will allow more than one device to the system as well as use the stereo controls to handle the volume of the call.